Enercare Careers
The team at Enercare has built itself around the values of being Exceptional, Caring, and Genuine. It is this spirit that drives us to work as a team to deliver the best service to our customers, and be the premier provider of essential home and commercial services and energy solutions in North America.
Enercare is a growing company that offers career opportunities where you can discover your potential and make a significant contribution to the overall success of the business.
If you are looking to join a high-performing team of individuals who genuinely care about our customers and each other, consider Enercare for a rewarding career. We encourage you to visit our latest career postings.
Enercare's recruitment process includes accommodation for applicants with disabilities. All accommodations will take into account the applicant's accessibility needs due to disability and are available upon request.
What it's like to work at Enercare
Great Team Environment
Enercare has built itself around the values of being exceptional, caring, and genuine. This spirit is what drives us to work as a team to deliver the best service to our customers while fostering and maintaining respectful and trusting relationships with our colleagues.
A Team With Integrity
We tell the truth and honour promises.
We respect and support the social and cultural fabric of the communities where we work, live, and serve.
We conduct business in an environmentally responsible manner.
We treat fellow employees and all others with respect and dignity.
We value the diversity of our employees.
Awards and Recognition
Greater Toronto's Top Employer – 2019 Enercare Inc. has been selected for The Career Directory – Category for Canada's Best Employers for recent graduates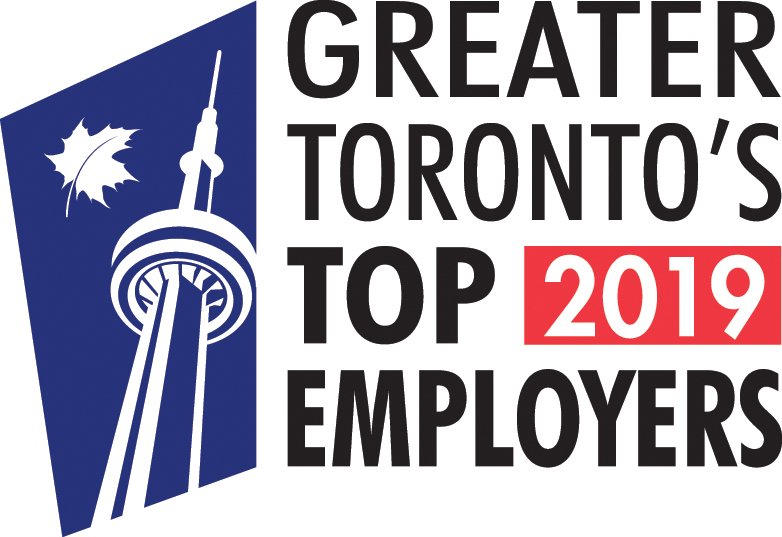 CMA Awards (Customer Experience – Consumer Services) – 2018 Gold
Shopper innovation + Activation 2018 Gold Custom retail and Gole Out of the box retail
Corporate Commitment Award (2018) – Yellow Brickhouse – Rebuilding Lives (Empowering abused women & children)
Accompass Award for HR Team of the Year, presented at the Canadian HR Awards in 2016
Benefits & Perks
We are an Industry Leader
As one of North America's largest home and commercial services and energy solutions companies, we are a leading provider of water heaters, water treatment, furnaces, air conditioners, plumbing services, protection plans and other related services. Proudly Canadian, we deliver on the promise of putting our customers first and keeping millions comfortable every day!
Join Us!
Working at Enercare is truly a rewarding experience. In addition to the excellent compensation and benefits plan, we offer lucrative employee discounts on products and services. We have great people who work together in smart, inspiring and collaborative teams where respect and individual talents are highly valued. That's not all! At Enercare, we know work isn't just working, and so we thoroughly enjoy hosting employee and family activities each year.