Upgrade Your Business' HVAC System for $0 with our Advantage Program!
Keep your employees and customers warm is critical for doing business. Upgrade your Boiler, Rooftop Unit or Commercial Furnace today *
Our Services
Heating & Cooling Systems
A new heating system will help your business stay warm and productive during those cold winter months.
Boilers
A boiler system is a heating method that uses hot water or steam to heat your space and is a great fit for large commercial, multi-residential and industrial buildings.
Rooftop Units
New technology and high-efficiency equipment will lower your energy costs and improve indoor air quality.
Repair
Too hot? Too cold? Let's make it right – our call centre is open 24/7/365.
Rent
Enercare Advantage offers $0 upfront costs, affordable monthly payments, and free maintenance and repairs.
Water Heaters
Shop for a new water heater with Enercare's No Surprises Guarantee.
Repair
No hot water? Water not hot enough? Schedule your repair?
Schedule a Maintenance Call
Don't wait for an emergency to have your water heater inspected.
Multi-Unit Residential
Untimely equipment breakdowns are expensive and impact resident satisfaction. Talk to us about solutions that fit your building and budget
Food Service
Hot crucial to your business. Why risk your service by having an unreliable supply?
Hospitality
Keep guests comfortable and get your next 5-star rating with Enercare.
Warehouse & Manufacturing
52% of your energy costs come from space heating – do you have the right piece of equipment to do the job?.
Water Heater Protection Plan
Protection your Water Heater with $0 repair and labor costs.
Heating & Cooling Protection Plan
safeguard your HVAC system with $0 repairs and labor costs..
Schedule a Maintenance Call
Don't wait for an emergency to have your water heater inspected.
Preventative Maintenance
Prevent equipment breakdowns with seasonal maintenance.
Enercare Memberships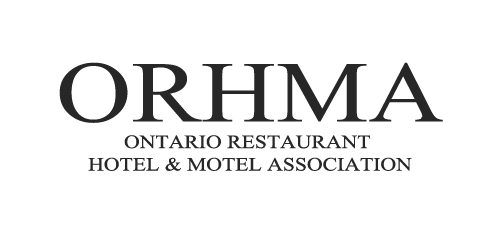 ---