Executive Team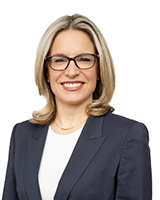 Jenine Krause
President and Chief Executive Officer
Jenine Krause was appointed President and Chief Executive Officer of Enercare in August 2018. She has over 20 years of diverse experience in operations management, strategic planning, information technology, product development, and consulting. Jenine was previously Chief Operating Officer of Home Services, where she launched Enercare Smarter Home, advanced the development of Enercare's first Smartphone application, and guided her team to its highest ever net rental additions and customer satisfaction scores.
Prior to joining Enercare in February 2016 as Chief Operating Officer of Home Services, Jenine held progressively senior roles at Bell Canada from 2005 to 2016 across numerous business units including residential services, business markets and field operations. During her time at Bell, she led the field roll out of Internet TV product, a $1 billion residential services network deployment, and significantly improved customer and employee satisfaction scores.
Jenine sits on the board of Young People's Theatre, and previously served on the board of Northwest Tel and the advisory board of Impact Consulting Group for the Joseph L. Rotman School of Management at the University of Toronto. She has a Bachelor of Commerce from the University of Victoria and a Master of Business Administration from the University of Toronto.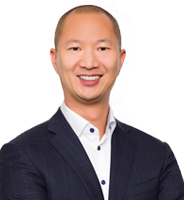 Geoff Lowe
Chief Financial Officer
Geoff Lowe was appointed Chief Financial Officer of Enercare in June 2018.
Geoff has more than 18 years of experience in finance. He started his career in public accounting at Ernst and Young and progressed through various finance leadership roles at Rogers Communications, Brookfield Asset Management and most recently Dentalcorp, where he was the Chief Financial Officer.
Geoff is a Chartered Professional Accountant (CPA, CA), holds a Bachelor of Commerce (Honours) degree from the University of British Columbia and has completed the Program for Leadership Development at the Harvard Business School.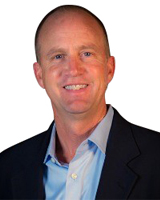 Mike Adams
Chief Information Officer
Mike Adams was appointed Chief Information Officer of Enercare in September 2020.
Mike brings a wealth of experience leading organizations' information technology infrastructure and business processes in support of a North American technology strategy.
Based in our Plano, Texas office, Mike brings more than 25 years of technology and business experience, leading all aspects of information technology including business applications, national service desk, IT provisioning, infrastructure & networking, data center management, security, master data management, application development, and IT governance.
For 20 years, Mike served as the CIO with Glazer's Distributors, a $4.5B distributor of alcohol beverages and two years as the CTO for Southern Glazer's Wine and Spirits, the world's largest distributor of beverage alcohol. Most recently, Mike was a Partner with Fortium Partners, the largest CIO Advisory firm, where he provided IT strategy to organizations in the manufacturing and services industries.
Mike holds a Bachelor of Business Administration from the University of North Texas and earned an MBA from SMU Cox School of Business.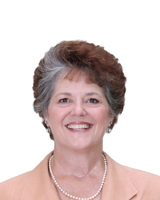 Ellen Duncan
Chief Human Resources Officer
Ellen Duncan was appointed Chief Human Resources Officer in May 2021.
With more than 20 years of HR leadership experience, Ellen is an accomplished HR executive in all aspects of human capital management, with a track record of delivering results that align key HR deliverables with corporate strategy and business objectives. Her transformational approach drives business growth while supporting change through process improvements and strategic development initiatives.
Before joining Enercare, Ellen held senior HR leadership roles in companies including InComm Payments, TransCentra (Excela Technologies), Meso Scale Diagnostics, InterCept (FIS) and Corporate Express (Staples).
Ellen holds a Bachelor of Arts degree in Public Administration and Policy Studies from the University of Maryland and a master's degree in Organizational Management from the University of Phoenix. Ellen has held a Senior Professional of Human Resources (SPHR), certified by the HRCI Institute, since 2000. She is also a member of the Society for Human Resources Management, the GSU HR Executive Roundtable and the Human Resources Leadership Forum in Atlanta, where she currently resides.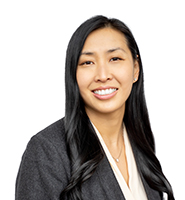 Victoria Tan
Senior Vice President, Customer Service & Delivery
Victoria Tan joined Enercare in June 2016 as Divisional Vice President of Strategy and Operations.
Victoria has more than 15 years of experience and has held a variety of senior operational and project delivery roles in the healthcare and telecommunications industry. Prior to joining Enercare she was the Vice President of Global Operations for mdBriefcase Group Inc., overseeing operations in Australia, Canada, and the Middle East & Africa. Victoria also spent more than 10 years at Bell Canada, where she held several leadership roles in operation and information technology.
Victoria holds an MBA, with a specialization in IT from McMaster University and Bachelor of Arts from York University.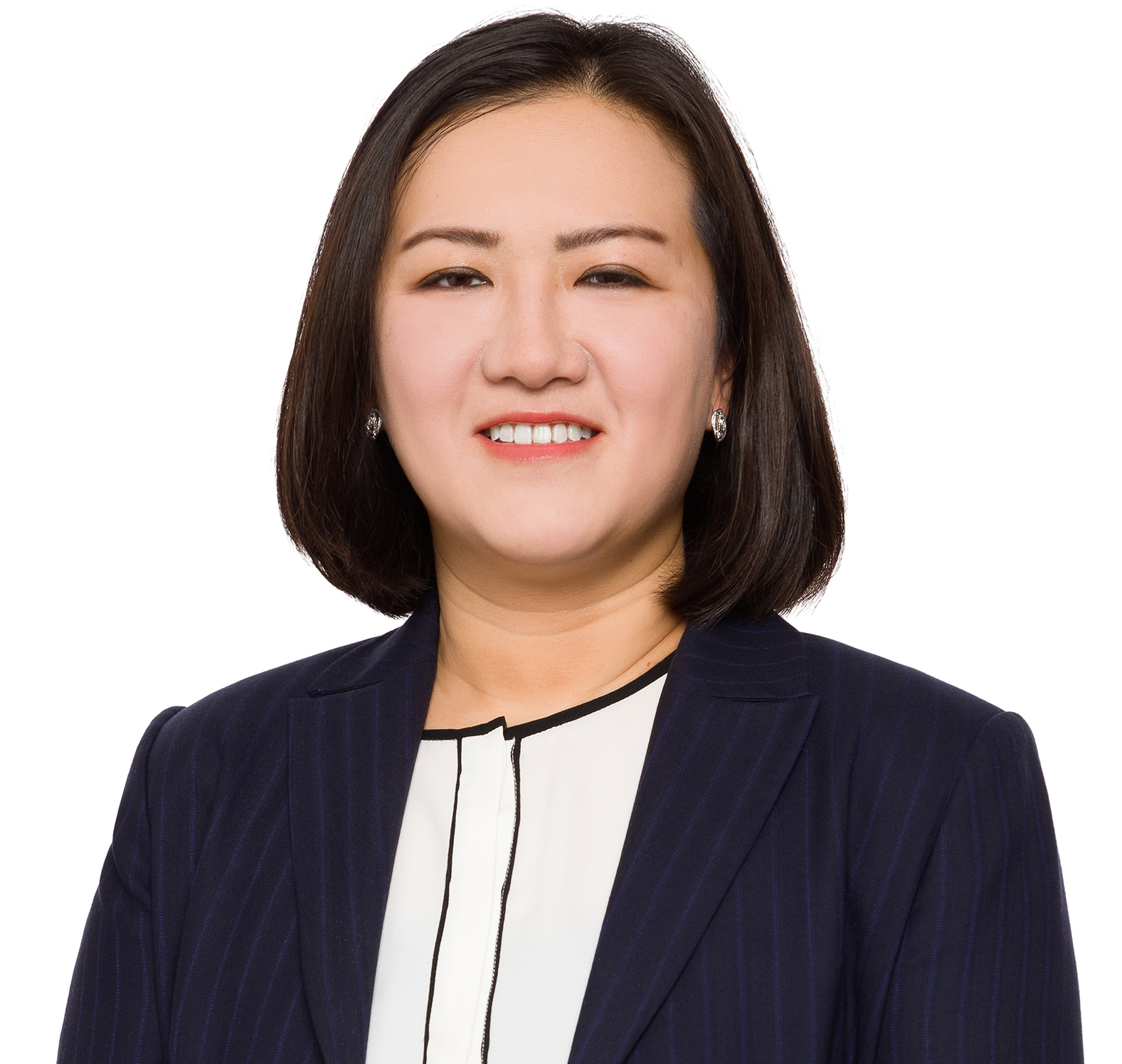 Tracy Li
Chief Legal Officer
Tracy Li was appointed Chief Legal Officer of Enercare in February 2019. She joined Enercare in January 2011 and has played a key role in supporting the company through multiple acquisitions and growth initiatives.
Prior to joining Enercare, Tracy practiced law at Shearman & Sterling LLP in Hong Kong and Borden Ladner Gervais LLP in Vancouver, where she advised international and Canadian clients on equity and debt financings, acquisitions, corporate governance and other legal and strategic matters.
Tracy has a Bachelor of Commerce (Finance) from the University of British Columbia and a Juris Doctor from the University of Toronto Faculty of Law.