Barrie AC Repair, Furnace Repair & HVAC - Plumbing, Electrical Services
680 Huronia Rd
Barrie, ON, L4N 6C6, Canada
Local: 416-849-6581
Toll-Free: 1 866-633-1553
Customer Service: Monday-Sunday, 24 hours
Technician Service: Monday-Sunday, 8 am - 10 pm
Service Area: Barrie, Penetanguishene, Midland, Alliston, Innisfil, Orillia, Collingwood, Stayner, Creemore, Wasaga Beach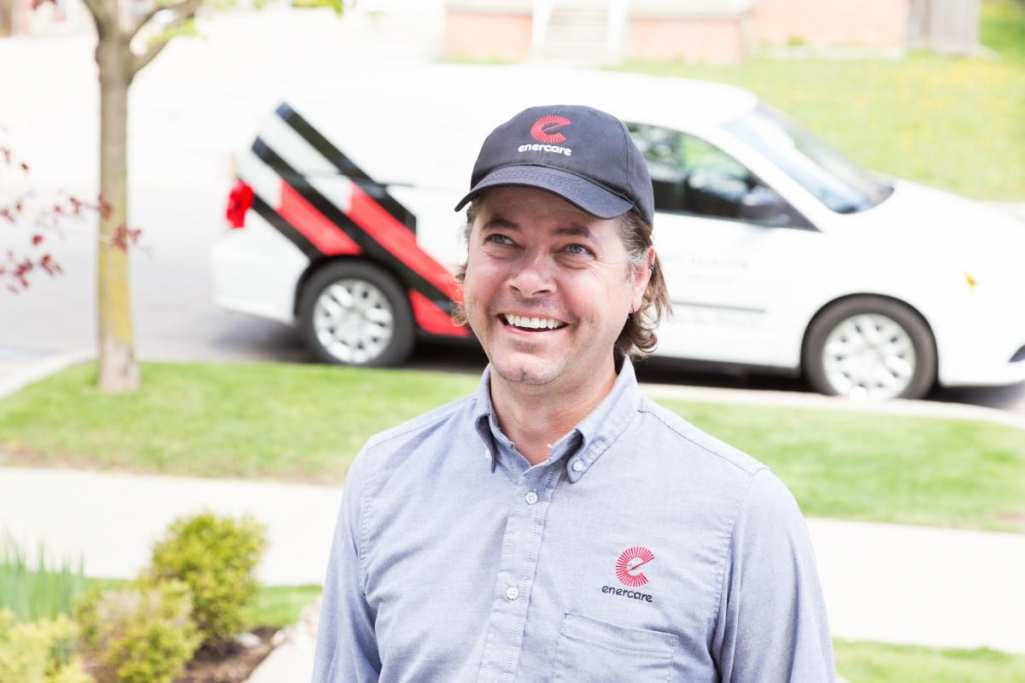 When one thinks of Barrie Ontario, the first thing that may come to mind is the cold, snowy winters. Yet this city, as well as the surrounding cities which are Penetanguishene, Midland, Alliston, Innisfil, Orillia, Collingwood, Stayner, Creemore,  and Wasaga Beach all get their fair share of the warm Ontario summer months. This is why this region has gained the nicknames The Sunshine City and The Snowbelt.
While Barrie has become the home for many permanent residents and businesses, parts of its surrounding areas are considered as cottage country. It is also considered to be a great tourist area including the winter months because of Blue Mountain, Snow Valley, Horseshoe Valley and Hockley Valley all being great ski locales. This doesn't take away what the area has to offer in the warm weather because there is Wasaga Beach, the Nottawasaga Inn, and the Earl Rowe Provincial Park offers some great camping opportunities. The farmer's market ensures that residents and visitors alike always have fresh food fare, and for those who like a casino adventure there is the Casino Rama close by.
Barrie and Surrounding Area Activities
Barrie and the surrounding area take great pride in their long list of special events that they make sure run at different times throughout the year. These include:
Festivals
Craft beer and BBQ Festival
Barrie Hill Farms Blueberry Pancake Festival
Barrie Dragon Boat Festival
Thanksgiving Harvest Festival and Arts & Crafts Show and Sale
Barrie Film Festival
Potato Festival
Wayhome Festival
Boots and Hearts Festival
Rhythm Fest
Special Events
Lawn Chair Luminata, Barrielicious, Classics in the park car show, Kempenfest, Tough Mudder, Barrie Fair, Pumpkinferno at Haunted Harbour, Toot n' Holler, Monster Mash are some of the best special events to be enjoyed by residents and visitors alike.
For the residents who live in Barrie and the surrounding areas, there are a wide range of choices in styles of homes. There are selections that range from the ultra-modern to the "oldies but goodies". No matter what the residence is, home comfort is a priority for this vicinity, and this is aptly provided by outstanding home comfort service providers like Enercare.
Enercare is there for Barrie and Surrounding Areas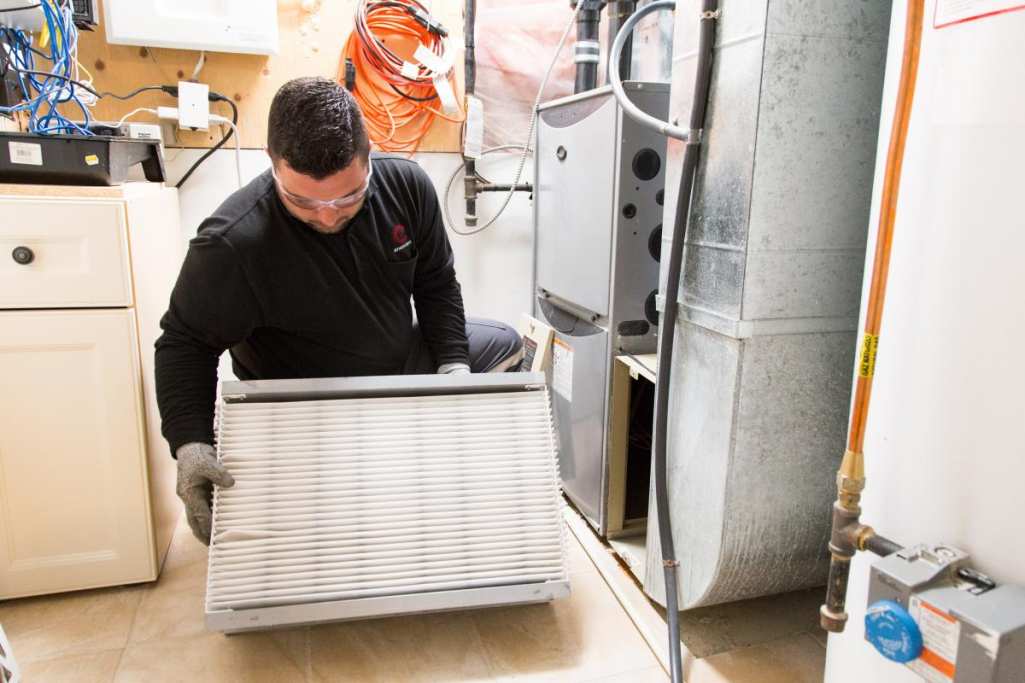 Enercare has gained the reputation for being the leading home comfort service provider not only for Barrie and its adjacent cities but including all areas of Ontario and right across Canada. Every region that Enercare services is considered to be a top priority and their home care comfort needs are customized to meet the demands of the residents that are being serviced.
Enercare offers services such as:
Heating
Cooling
Water Heating
Water Treatment
Plumbing
Duct Cleaning
Each of these services encompasses sales, rentals, service, repair, protection and maintenance. This is a company that believes that companies have a responsibility to the regions that they do business in, and here at Enercare this is done by helping those in the communities that we serve who are less fortunate than others.
We do this through our exciting Enercare Fresh Start program. This is a program that is conducted in partnership with local organizations in the communities that we serve. The mandate of the program is to give those families who are residing in shelters the opportunity to change their living conditions with a customized fresh start package.
This is a program that brings great satisfaction to the regions we service, and to us as a company that takes great pride in being an active part of the community.
Didn't find an answer? Give us a call