Brampton AC Repair, Furnace Repair & HVAC - Plumbing, Electrical Services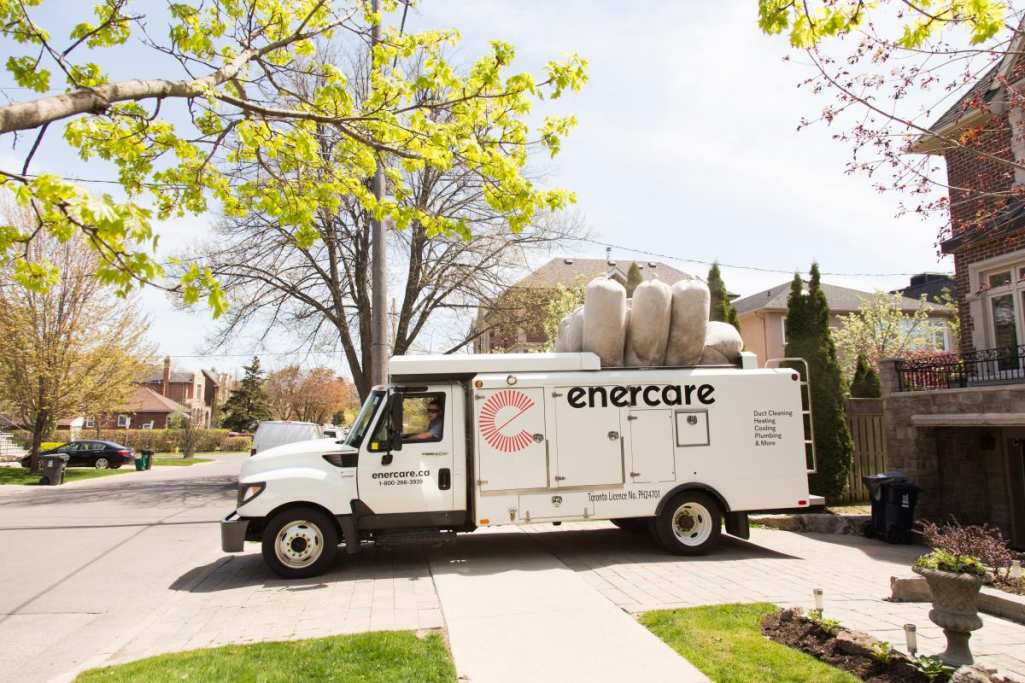 Brampton is a beautiful suburban city that makes up part of Mississauga's north end. It is often referred to as Canada's Flower city or as what it was once known as the Flower Town of Canada. It is surrounded by smaller communities like Streetsville. Not only is this region considered to be beautiful, it has been dubbed as one of eleven cities throughout North America as an Internationally safe community.
Part of the Brampton landscape is made up of many parks and includes a manmade lake that is spring fed called Professor's Lake. This lake, which was originally a quarry, spans across 65 acres of Brampton.
The economy of Brampton is supported by large corporate entities like Loblaw Companies, Rogers Communications and Maple Lodge Farms, just to name a few and are considered to be the most prominent employers.
Brampton is a city that provides a lot by way of festivals and events for their city residents and visitors, which include:
Canadian Colour Festival
Flaming Star Festival
Streetsville Founders Bread and Honey Festival
Southside Shuffle Jazz Festival
Toronto Kids Fest
Lobsterfest
Mississauga Rotary Ribfest
Tree Lighting Ceremony
New Year's Eve Bash, Carassauga
CaraBram Multicultural Festival
Victim Service of Peel Chef's Challenge and Brampton Ribfest
The Home Comfort Needs for Brampton
Homeowners here have the same needs and expectations when it comes to home comfort. They expect their homes to be warm during the cold months and cool and comfortable during the summer heat. To help them with this, many rely on the services of Enercare who are pleased to serve the residents of Brampton and the surrounding areas.
Enercare provides all of the critical services that are required to keep their homes warm, which includes the sales, service, repair and maintenance of heating systems. The summers in Brampton create a need for efficient cooling systems, which Enercare is fully able to provide along with repairing and maintaining these units.
Plumbing is something that we consider to be part of the home comfort needs. For convenience and creating a reliable solution for this, we have included plumbing repairs as part of our service.
No resident of Brampton has to compromise on the availability of hot water. Here at Enercare, we are able to offer rentals, service, repairs and maintenance of the hot water heating systems and offer a variety of choices for this.
Then, added to the home comfort needs, is water quality, and we are most pleased with the options that we have available that are affordable and efficient.
To make sure that every aspect of home comfort needs are met for Brampton, we have included duct cleaning services. Air quality is an important component of comfort and health.
To make the residents here feel even more secure with their home comfort, we at Enercare, have developed distinct protection plans that make for convenience and peace of mind.
Enercare Believes in Community Involvement
Enercare is actively involved in the City of Brampton with participation in:
Representation on the Board of Directors for Victim Services of Peel
Sponsorship of Herbert H Carnegie Future Aces' Program. This is an exciting collection of programs that put emphasis on the building of self-esteem and ethical behavior
Sponsorship and attendance at the Brampton Beast ECHL Hockey Club and games
Didn't find an answer? Give us a call