Markham Furnace Repair, AC Repair & HVAC - Plumbing, Electrical Services
7400 Birchmount Road
Markham, ON, L3R 5V4, Canada
Local: 416-849-6581
Toll-Free: 1 866-281-7776
Customer Service: Monday-Sunday, 24 hours
Technician Service: Monday-Sunday, 8 am - 10 pm
Service Area: Richmond Hill, Markham, Scarborough, Unionville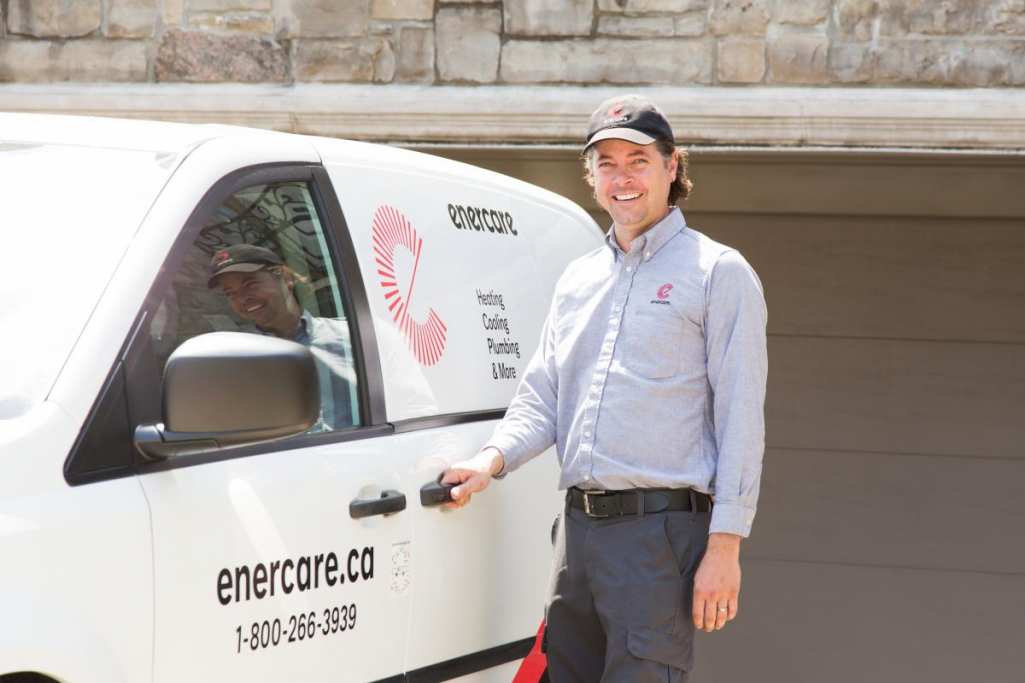 Markham is located only 30km northeast of the downtown core of Toronto. In the past, it has been recognized as being mostly an agricultural region as well as its surrounding areas were, which are Richmond Hill, Scarborough and Unionville.
Within the GTA of Toronto, Markham stands fourth for the highest population, and is considered to be #16 of the largest cities in Canada. The city is diversified in its ethnic groups and cultures.
The economy in Markham is good, with the focus being on business, finance, and industry as well a healthcare. Business services provides the greatest employment for those living here, and when it comes to life sciences and technology, there are over 1,100 companies within these industries residing here. The largest city employer is IBM.
This city is noted for having the largest telescope in Canada which at one time was the second largest in the world. This is the Dunlap Observatory Telescope.
There is always a great mix of fun and entertainment going on in Markham that residents enjoy and visitors are welcome to. The following is just a short list of what may be going on here in this city at different times of the year, which also includes the surrounding areas of Richmond Hill, Scarborough and Unionville:
Main Street Unionville Summer Music
Shrine Circus
Thornhill Concert Band
Markham Classic Cruisers Weekly Cruise
Doors Open
Farmers Market
Ribfest
Concerts in the Park
Tastes of the Hill
Multicultural Festival
Markham Village Music Festival
When it comes to the neighborhoods in Markham, as well as the surrounding areas, it is a mix of old and new. There are old sections of Markham where the houses have been serving families seemingly forever. Then along side of these, are new developments with new homes of all sizes.
The weather that this area experiences is your normal Southern Ontario weather, which means sticky hot summers usually, and cold, bitter winters. All of these weather conditions create the need for the best heating and cooling systems.
Many of the residents living in Markham and the surrounding area count on Enercare to provide them with all the home comfort they need for living in this region of Ontario.
Who is Enercare?
Enercare is a home comfort service company that specializes in heating, cooling, hot water services and water treatments. We are a company that believes that every homeowner should be able to enjoy the comforts of their home to its fullest extent.
We are the company that is going to immediately respond when your heating system breaks down. Our solution will be the one that you can count on and the best no matter whether your furnace needs replacing, repairing, or a maintenance performed.
Those who count on Enercare never have to be concerned about their A/C being out of commission as our technicians will ensure that your summer comfort isn't compromised.
When it comes to your plumbing, which we believe comes under the umbrella of home comfort, we will look after your needs here as well. Also, to see to it that you get the very best in water quality, we offer several water treatment options.
Having your home at the right temperature, is of course, the priority for home comfort, but making sure that you are breathing clean air is another one, and our duct cleaning services will see to that.
Peace of mind knowing your home is protected with its home comfort needs, comes when you opt in for one of our home protection plans.
All of the services that we offer here at Enercare focus on making sure your home is providing you the best comfort possible because we care. It doesn't stop here though because we care about all the people in Markham and its surrounding communities. There are many who are not as fortunate to have a good living environment, and Enercare cares about this to the point where we have developed the Enercare Fresh Start Program. We work closely with other organizations in this region, and by doing so, we are proud to be able to provide these less fortunate families with Enercare Fresh Start Packages that are customized for their individual needs.
Working together in a community makes it stronger and happier and is what Enercare is all about.
Didn't find an answer? Give us a call