Mississauga Heating, Cooling, Plumbing, and Duct Cleaning Specialists
Enercare Mississauga
4020B Sladeview Cres.
Mississauga, ON, L5L 6B1, Canada
Local: 416-849-6581
Toll-Free: 1 866-368-9822
Customer Service: Monday-Sunday, 24 hours
Technician Service: Monday-Sunday, 8 am - 10 pm
Service Area: Mississauga
Meet Your Local Energy Management Consultants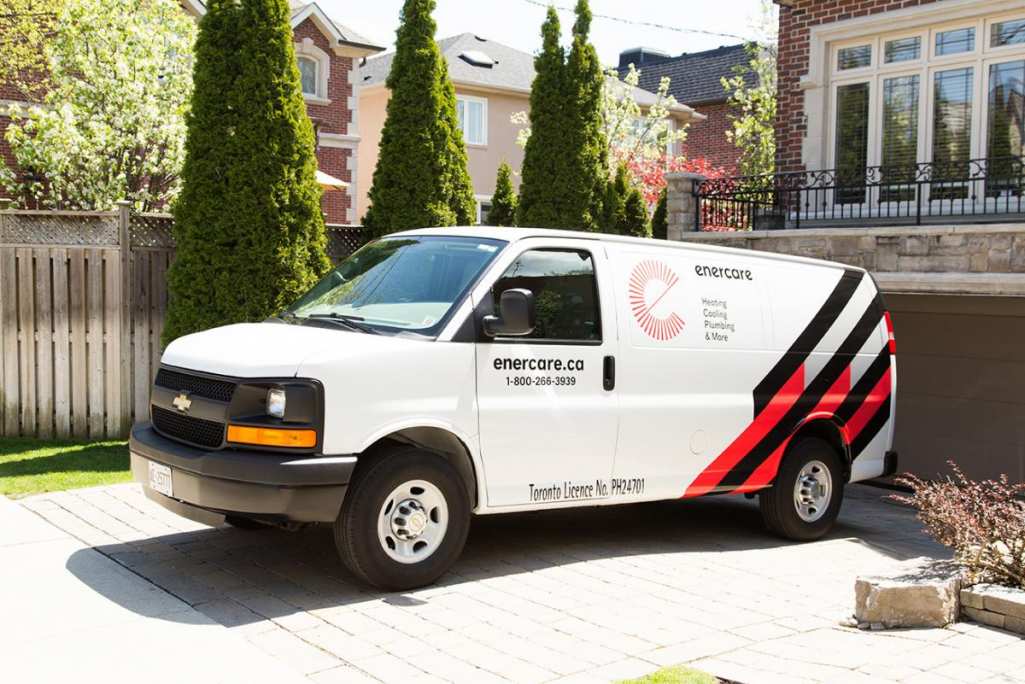 Mississauga is a robust city that makes up part of Peel county and is found on the shores of Lake Ontario. It ranks as #6 for the largest populated city in Canada. Many people will short form the name of this city to "Sauga", and when referring to the residents here, they are often called Mississaugans or Saugans.
Some of the surrounding areas of this city are Oakville, Milton and Brampton. The city is made up of many different ethnic groups and there are many communities within the city. There is plenty of shopping opportunities for both residents and visitors provided by the many large and impressive shopping centres, one of which is the Mississauga City Centre.
With a city such as this, that has experienced rapid growth, one has to take a look at its economy which is strong. Many Fortune 500 Companies have made Mississauga their home. The city is active in many different industries which include Banking, Electronics, Aerospace and Pharmaceuticals .
Mississauga places a heavy focus on the arts and even holds an annual award ceremony called MARTY's.
This city has plenty to offer in the way of events and activities, with many of them taking place in the beautiful Mississauga Celebration Square. The really big events for Mississauga are Ribfest, The Lighting Ceremony and the New Year's Eve Bash. Then, in between these events, there is a whole host of events that seem to be continuously taking place throughout different parts of Mississauga, such as:
Carassauga
Fiesta Ng Kalayaan
Viet Summerfest
Muslim Fest
Mosaic Festival
Residents here are subjected to what is called a moderate climate. Meaning that their homes must be heated during the colder months and cooled during the warmer seasons. With the number of residents living in Mississauga, home comfort needs are a big priority. This is a priority that Enercare home comfort is easily able to handle.
Enercare for Mississauga Home Comfort
What home comfort really means is being warm in the winter, cool in the summer and having good quality air to breathe. Enercare is the leading company in Mississauga that can handle all of this through sales, rentals, repairs and maintenance of the systems required for home comfort. Then to further enhance the air quality, Enercare offers duct cleaning services.
Plumbing is another big priority when it comes to home comfort for the Mississauga residents. Our highly trained plumbers and technicians can easily tend to any repairs that are needed. Plus to extend the home comfort Enercare offers, a full range of water heating rental options such as tank and tankless water heaters. Water quality is not something that should be ignored when looking at the Mississauga home comfort needs, and Enercare has made sure that there are plenty of water treatment options to choose from.
While Enercare has covered the major home comfort concerns there is still more. Everyone wants peace of mind in knowing that their home comfort needs are protected. Enercare handles this as well with some excellent home protection plans that cover many different areas such as:
Maintenance and repair for your home heating and cooling needs
Plumbing Protection Plans
Then for your entire home comfort needs when it comes to protection there is the 3 in 1 Protection plan that covers your heating, cooling and plumbing.
Enercare and the Community
The number of many quality services that Enercare offers the Mississauga residents speaks volumes about how much our Company cares about the home comfort for the residents here. However, we have not forgotten about those families in this area that do not have a safe living environment and are living in shelters. To help ease their discomfort, Enercare has teamed up with local organizations to create a program called Enercare Fresh Start, with one of the mandates of this program being to hand out Fresh Start customized packages to make life a little easier for those who have fallen upon hard times.
Didn't find an answer? Give us a call