North York Heating Cooling, Plumbing, and Duct Cleaning Specialists
Enercare North York
Toll-Free: 1 866-311-6026
Customer Service: Monday-Sunday, 24 hours
Technician Service: Monday-Sunday, 8 am - 10 pm
Service Area: North York, York, East York, Toronto, Downsview
Meet Your Local Energy Management Consultants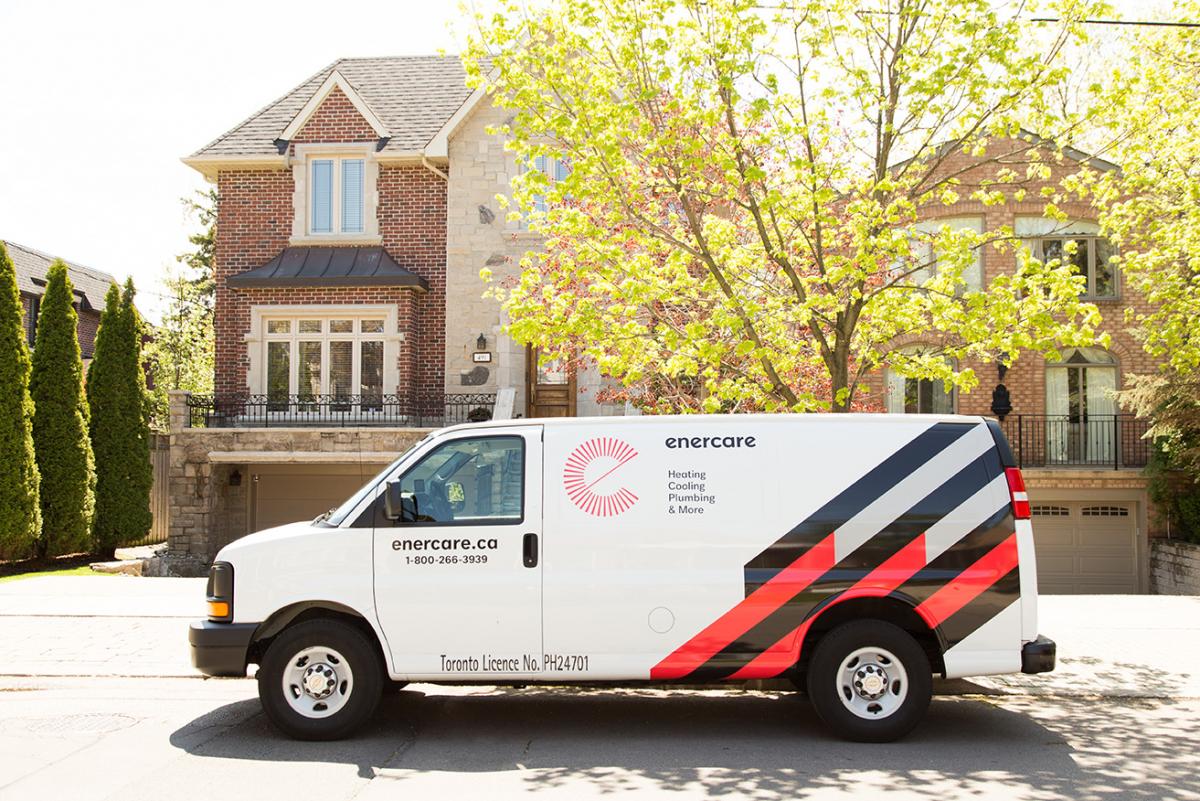 North York has gone through the transition of being a township to finally recognized as a city in 1979. Then in 1998, it was amalgamated with Metro Toronto to become part of the new City of Toronto. It is surrounded by some great municipalities and cities such as York, Toronto and Downsview.
North York is comprised of many different neighborhoods that are home to residents of different ethnic groups. The economy really revolves around the North York Centre, which is the hub of business activity. The City of North York is recognized as being a major corporate area. Also in this area, there are two major shopping malls, which is the Fairview Mall and the Yorkdale Shopping Mall. Health care is well covered here as residents can have their medical needs attended to at one of the three major Hospitals residing in North York.
Downsview was the home to one of Canada's major air bases, but it has now been converted to a manufacturing facility for aircraft.
Some of the most noted landmarks to be found in North York are Black Creek Pioneer Village and the North York Civic Center. Included in this list is The Granite Club (by invitation only) and the Ontario Science Centre, which is a science museum for curious people of any age.
The residents and visitors to North York, as well as York, Toronto and Downsview, thoroughly enjoy the many festivals and events that take place here as well as the outer regions, which include:
12 Beers of Summer
Indonesian Street Festival
Chitown to Caribana
Women of Music Theatre Festival
North York Music Festival
The homes in North York range from small to large, and from old to new. One thing they all have in common is the need for home comfort. For this, they can rely on Enercare.
Enercare and North York and Surrounding Area
The residents of North York as well as York, Toronto and Downsview have to contend with the "normal" Ontario weather. What this comes down to is hot, humid summers and cold, snowy winters. All of which creates a need for the best in heating systems for the winter, and top notch cooling systems for the summer.
Enercare is just the company that can meet these heating and cooling needs. We do so through our sales, rentals, repairs, and maintenance services. All of which are carried out by highly trained and experienced professionals.
Hot water is something else that we here at Enercare believe to be a "must" on the home comfort list. The services that we provide for the residents here is top notch with plenty of options. Water quality is also equally important, so we have made sure that there are plenty of choices for the North York and surrounding area residents to choose from.
Not only should your home environment be comfortable, but it also needs to be healthy. Enercare contributes to this with our duct cleaning services.
We also believe in convenience here at Enercare. When you can use one service provider to take care of the critical components of your home, it is truly convenient.
Enercare truly appreciates every city and region that we serve. We believe that these words should be put into action which we have done with our Enercare Fresh Start Program. This is a program where we work hand in hand with the local organizations in this region to help those families who are transitioning out of shelters and restarting their lives in new homes. Our program provides these individuals with Fresh Start Packages that truly send the message that Enercare cares.
Didn't find an answer? Give us a call