Windsor Heating, Cooling, Plumbing & Duct Cleaning Specialists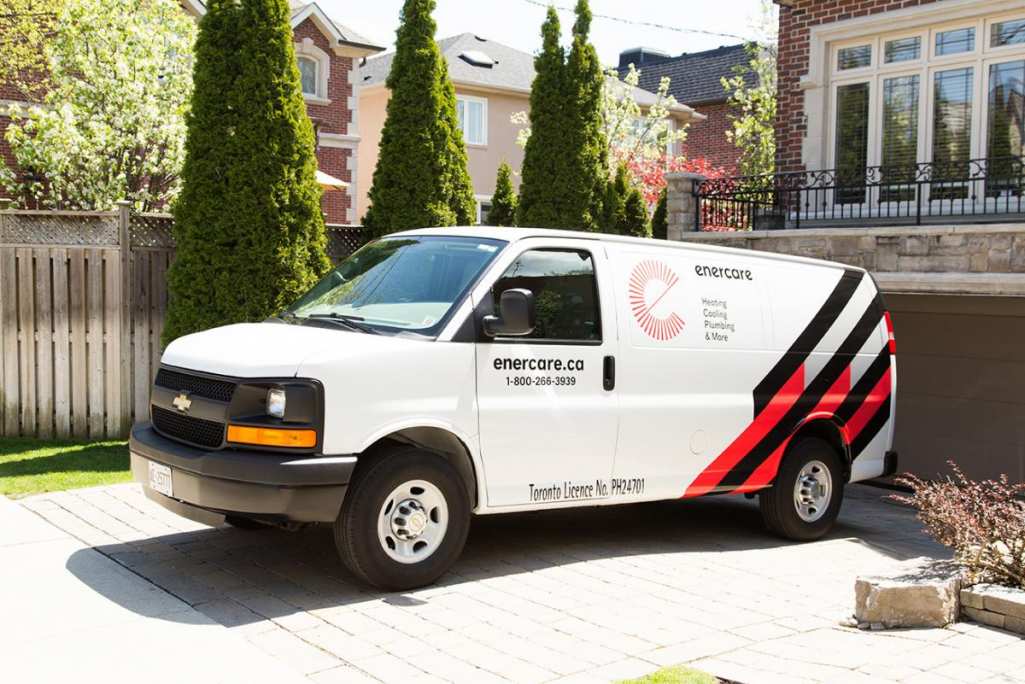 Windsor is one of Ontario's great cities that can be found on the Detroit River's southern shore. When here, one can easily glance across the river and see Detroit Michigan. Surrounding this city are other regions such as Wallaceburg, Leamington, LaSalle, Tecumseh, Essex, Amherstburg and Kingsville.
If you are living in or visiting Windsor, then you are doing so in the City of Roses, or what is sometimes referred to as the Automotive Capital of Canada.
Windsor is bustling with all types of business entities, with the automotive industry being the leading industry. Other prominent industries are manufacturing, education and also government services. Added to this mix is the entertainment sector thanks to the very large and impressive Windsor casino, which plays a leading role in the tourism here.
There is a lot of green space to be enjoyed in Windsor, which makes up about 1,200 hectares of this region.
Windsor loves to hold festivals all year round but are particularly proud of their summer festivals which include:
Walkerville Art Walk
Explore the Shore
Hogs for Hospice
Canuck it Up
The Island Unplugged Music Festival
Walkerville Busker Fest
as well as several others.
The summers here in Windsor tend to be warm and humid while the winters are cold and blustery. The homes and businesses have a big need for quality home comfort services, which are aptly provided by Enercare who services Windsor plus the surrounding regions.
Enercare the Quality Windsor Home Comfort Provider
Enercare has been in the business of meeting the home comfort needs of not only Windsor and its surrounding area but many different parts of Ontario. We are a company that is dedicated to providing a home comfort atmosphere that strives to meet all the needs of homeowners. Our fully trained and licensed staff and technicians, which we appreciate immensely, are totally dedicated to the provision of the services that Enercare is well recognized for.
There are many different components that go into making a dwelling comfortable. This includes the heating and cooling systems, along with the plumbing, hot water and water quality. These are all areas that Enercare specializes in and is able to take care of all of these through sales, repair, and maintenance and safety.
Residents of Windsor never have to be concerned as to whether their home heating and cooling needs can be attended to. Enercare provides a complete range of services for these systems that are affordable and focus on efficiency to save homeowners money.
When it comes to plumbing, Enercare has the city of Windsor and the surrounding areas well covered. We believe in offering choices when it comes to water quality, and to support this we offer our clients several affordable water treatment options.
Quality air is just as important, and through our repair, maintenance and duct cleaning services we can help to ensure that Windsor homes can enjoy the indoor air that they are breathing.
Efficiency and prevention are also important aspects of the home comfort environment, and to support this we have several home protection packages to take advantage of.
It is the true wish of Enercare that every family in the Windsor and surrounding areas have a safe home to dwell in. Unfortunately, there are some that do not have this. We believe in sharing the responsibilities with the charitable organizations in the area to help overcome this. Our best way to help we believe is through our Enercare Fresh Start Program. This is an exciting program that allows us to customize fresh start packages for families in need that are comprised of many different items such as those needed for the kitchen, linens or toys, for example.
We appreciate the opportunity to be able to give back to the City of Windsor and the surrounding areas as we recognize the support they give to us by becoming part of our most valuable clients.
Enercare Windsor & Chatham-Kent
3255 Odessa Dr.
Windsor, ON, N8N 2M1, Canada
Toll-Free: 1 866-399-2665
Monday to Friday: Open 24 hours
Saturday to Sunday: Open 24 hours
Service Area: Wallaceburg, Windsor, Leamington, LaSalle, Tecumseh, Essex, Amherstburg, Kingsville
Didn't find an answer? Give us a call