Etobicoke Furnace Repair, AC Repair & HVAC - Plumbing, Electrical Services
123 Judge Road
Etobicoke, ON, M8Z 5B8, Canada
Local: 416-849-6579
Toll-Free: 1 855-705-9714
Customer Service: Monday-Sunday, 24 hours
Technician Service: Monday-Sunday, 8 am - 10 pm
#M-H1039
Service Area: Etobicoke, North York, York, Weston, Toronto West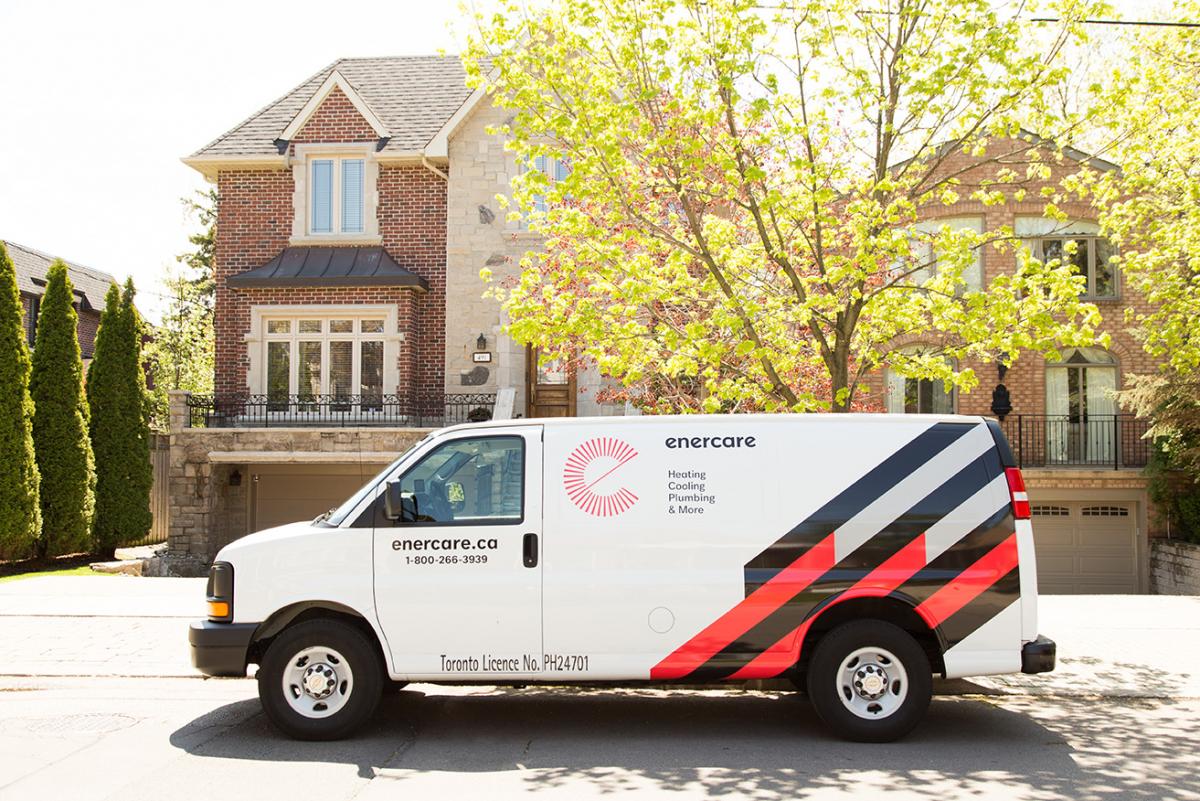 The area south west of the GTA  is often referred to as The Junction or Mimico, and it is made up of several suburban districts including: Etobicoke, North York, York, Weston and other areas west of Toronto. All of these are thriving areas and are full of growing activities involving both businesses and residents.
In 1983 Etobicoke became recognized as a city. It has a large population of over 365,000 as of 2016 that is made up of many different ethnic groups. The first section of the well-known Highway 401 was built in Etobicoke. The word Etobicoke means trees and originated from the Ojibwe word "wadoopikaang" which is a reference to alder trees.  
Etobicoke is comprised of three main neighbourhood areas which are:
The Lakeshore
Central Etobicoke
North Etobicoke
The neighbourhoods here are family friendly, and the terrain consists of many parks and lots of green spaces. Homes of all sizes and styles such as detached, semi-detached, duplexes and townhouses can be found that possess a wonderful view of the rivers or the Lake Ontario shores.
The residents of Etobicoke deal with the average weather conditions that are well known to Southern Ontario. This is made up of four distinct seasons that can range from being very hot in the summer months to extremely cold during the winter. Dramatic weather events are not uncommon and Etobicoke itself became a victim of Hurricane Hazel many years back when this storm took the lives of 35 people just on one street in Etobicoke alone.
Enercare Meeting the Home Comfort Needs of Etobicoke and Surrounding Areas
Home comfort needs are a priority for those who dwell here and Enercare is well aware of these. This Company is able to supply all of the home comfort services needed to make the home environments here most comfortable, no matter what the season or weather.
Located at 123 Judge Rd. in Etobicoke we have been serving this city with our services for over seventeen years. Our highly trained and fully licenced TSSA techs are professional and make customer service their priority. We currently have 55 employees on staff here at our Enercare Etobicoke Branch with most of them residing in this area.
Community involvement is important to us at Enercare just as it is for our many employees who volunteer their time, and are involved in local sports activities such as soccer, baseball and ice hockey.
Some of our community accomplishments that we are very proud to have been part of is the sponsoring of the signage at the Westpark Rehab Hospital, raising over $10,000 for the Ride for Cancer, and our annual contributions to the Scott Mission and the Ernestine's Women's Shelter. In addition to this, we are involved in the Wells for Nicaragua.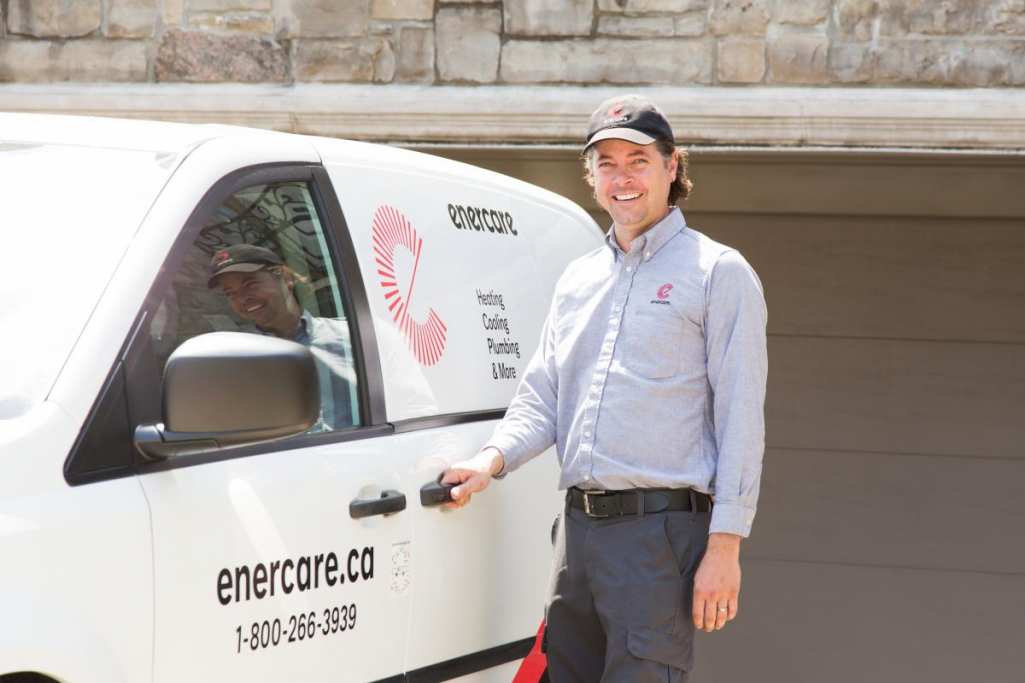 When it comes to meeting the home comfort needs of those within our community we are ready, willing and able to offer the following services:
Heating
Cooling
Water Heating
Boilers
Ductless A/C
Plumbing
Water Treatment
Duct Cleaning
Pool Heaters
Gas Lines
Fireplaces
Humidifiers
Filters
HRV's
Enercare believes in being fully committed to the needs of our Etobicoke residents and is available 24/7.
Didn't find an answer? Give us a call