Kingston Furnace Repair, AC Repair & HVAC - Plumbing, Duct Cleaning
37 Rigney St.
Kingston, ON, K7K 6Z3, Canada
Toll-Free: 1 866-386-5935
Customer Service: Monday-Sunday, 24 hours
Technician Service: Monday-Sunday, 8 am - 10 pm
Service Area: Cobourg, Kingston, Amherstview, Belleville, Napanee, Elizabeth-Kitley, Trenton, Prince Edward County, Quinte Shores
Duct Cleaning available in some areas only - call for details.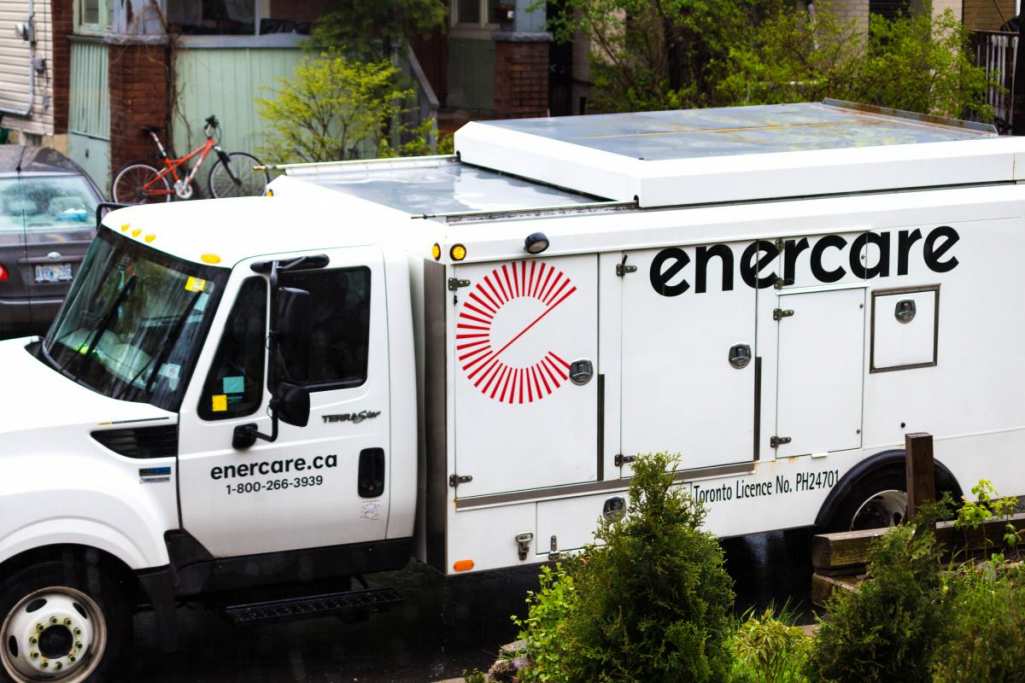 If one were to travel to Lake Ontario's east end just to the beginning of the St. Lawrence River, they would find the city of Kingston. Surrounding this beautiful city are other communities such as Coburg, Amherstview, Belleville, Elizabeth-Kitley, Trenton, Prince Edward County and Quinte Shores.
Kingston is considered to be the halfway point between Toronto and Montreal. One thing that is most notable about Kingston is the many buildings that are constructed of limestone and are now considered as heritage buildings. These buildings have earned this city the nickname "Limestone City". Others say this nickname was earned because of the great fire that took place here in 1840. As a result of the devastation that this fire created, much of the rebuilding was done using limestone which became dubbed as the limestone revolution.
Originally Kingston was named as the first Capital City of the Province of Canada. However this was short lived. What it did retain however, was its recognition as being an important military location.
The economy of Kingston revolves around healthcare, education, as well as tourism and culture. Some notable entities that are located here are Queens University, The Royal Military College of Canada and St. Lawrence College. In 2017 Kingston was the winner of the Small Cities in North America for Foreign Direct Investment. This was awarded by American Cities of the Future.
Kingston has become very popular for its wide range of festivals which include:
Kingston WritersFest
Limestone City Blues Festival
Kingston Canadian Film Festival
In addition to this, there are many cultural and arts events that are ongoing.
The weather conditions for Kingston are pretty much the same as for many parts of Ontario. It is classed as having cooler summers and colder winters. However, the cooler summers can create humid conditions which creates a need for many of the residents to have air cooling systems for their homes.
Enercare - The Leading Home Comfort Provider for Kingston and Surrounding Areas
The winter weather conditions for Kingston create a need for homes to have reliable and efficient home heating systems. The company that many here rely on for this need is Enercare, who looks after their winter heating and summer cooling needs.
The homes in Kingston range from being new builds to older homes. This diversity creates a huge spectrum of home comfort needs which Enercare easily takes cares of. This includes the plumbing needs as well as offering a great selection of water treatment options.
Enercare focuses on the repairs and maintenance of home comfort equipment as well as replacement when needed. Health and safety is critically important when it comes to heating, cooling, and plumbing and water treatment needs. Some of the services that Enercare offers to ensure this are repairs, inspections and maintenance. Duct cleaning helps to enhance the air quality, and the home protection programs give extra security and can be great cost savers.
The communities that Enercare serves are very important to our company, and we take great pride in being involved with them in different ways. One of the ways that we have been very successful at doing this is with our Enercare Fresh Start Program.
Kingston has its share of families that are struggling and are not able to enjoy a home environment that everyone should be entitled to. As home comfort is the mainstream business of Enercare, we felt that contributing to this area of need would be most appropriate. This led us to the development of our Enercare Fresh Start Program which works hand in hand with local organizations who are also helping families in need of a fresh start. Together we are able to provide customized fresh start packages to families in need.
We are proud of the communities that we serve and appreciate the opportunity to provide our quality home comfort services as well as the chance to support these regions.
Didn't find an answer? Give us a call