Pickering Heating, Cooling, Plumbing & Duct Cleaning Specialists
Enercare Pickering
Toll-Free: 1 866-260-1411
Customer Service: Monday-Sunday, 24 hours
Technician Service: Monday-Sunday, 8 am - 10 pm
Service Area: Ajax, Scarborough, Pickering, Gormley, Brougham, Greenwood, Locust Hill, Whitevale
Pickering is one of the thriving cities that sits just east of the city of Toronto and is part of Durham Region. Other communities that are close to Pickering are Ajax, Scarborough, Gormley, Brougham, Greenwood, Locust Hill and Whitevale.
As Toronto was having a rapid growth period following the war, it ended up forcing more residents to move east to Pickering. However, from 2001 on the growth rate for Pickering seemed to slow down.
One of the most noted establishments that Pickering is recognized for is the Pickering Nuclear Generating Station. It first opened in 1971, and the Ontario Power Generation Company is the largest employer in this area. Expectations are that the nuclear station will start to be decommissioned in 2024.
Pickering has many other thriving businesses, and in the past, it was recognized for having the most employment opportunities in the Durham region.
The residents here enjoy their environment and Pickering, and its surrounding area are comprised of many different ethnic groups and cultures. The city keeps the residents busy and happy with many different types of entertainment and events. As with most cities, festivals play a huge part in bringing the residents together, and Pickering has a full roster of these which includes:
Pickering Food Truck Festival
Para Waterfront Festival
Plus, with Toronto being so close and easily accessed, many of the residents from Pickering and the surrounding areas attend the many Toronto festivals.
One of the highlights of the area for both residents and visitors is the Nautical Village. This is located near the Lake and Frenchman's Bay. There is always some type of entertainment and activity taking place here. It is the perfect location for a family outing.
Living in Pickering provides a rural atmosphere with all the amenities of big city living. The weather conditions here are typical to what Ontario in general experiences. There is a requirement for good home heating and cooling to keep the home atmospheres comfortable. To meet these needs Enercare which is a leading home comfort provider, services Pickering and the surrounding areas.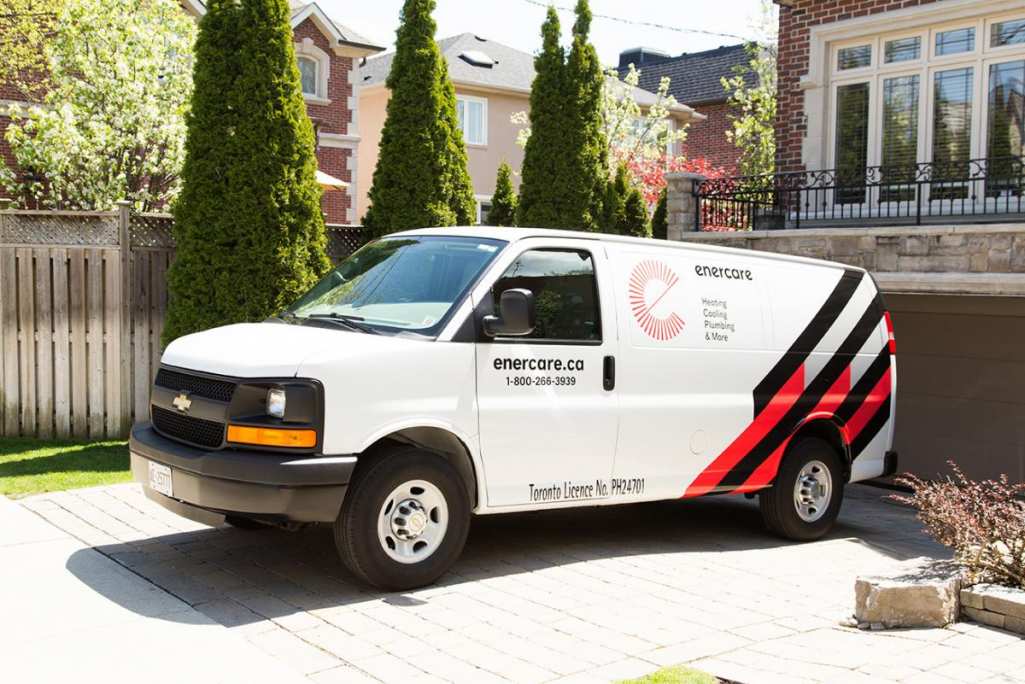 Heating and Cooling by Enercare
Enercare is a home comfort provider that services many communities throughout Ontario and many cities across Canada. We have gained the reputation as being the "go to" Company for all your home comfort needs. Our heating and cooling services include sales, repair and maintenance of your HVAC systems.
The water needs of the Pickering residents has not been forgotten by Enercare. Our highly skilled staff that specializes in plumbing, hot water and water treatment services are the best in the business.
Safety, comfort and efficiency is the mandate that makes up our services for home comfort. Duct cleaning is on our roster of services provided because clean air is mandatory for good health. Another priority of ours is our Home Protection packages.
Enercare believes that everyone deserves to live in a clean, safe and comfortable environment and also realizes that there are many families that don't have this opportunity. As a company that appreciates the communities that we serve we believe in supporting these communities in the best way possible. This has led us to the development of the Enercare Fresh Start Program.
We have teamed up with local organizations within the Pickering and surrounding areas to create a Enercare Fresh Start Packages, which are given to applicable recipients who just need a fresh start in life. The packages are personalized according to the recipient's needs and can contain items such as kitchen items, toys, toiletries and linens.
A thriving community is one where residents and businesses come together, and Enercare is pleased to be part of the Pickering and surrounding area regions as their home comfort provider.
Didn't find an answer? Give us a call