Kitchener AC Repair, Furnace Repair & HVAC - Plumbing, Electrical Services
Toll-Free: 1 866-202-3223
Customer Service: Monday-Sunday, 24 hours
Technician Service: Monday-Sunday, 8 am - 10 pm
Service Area: Kitchener, Elmira, Delhi, Guelph, Cambridge, Waterloo, Fergus, Paris, Brantford, Simcoe
Duct Cleaning available in some areas only - call for details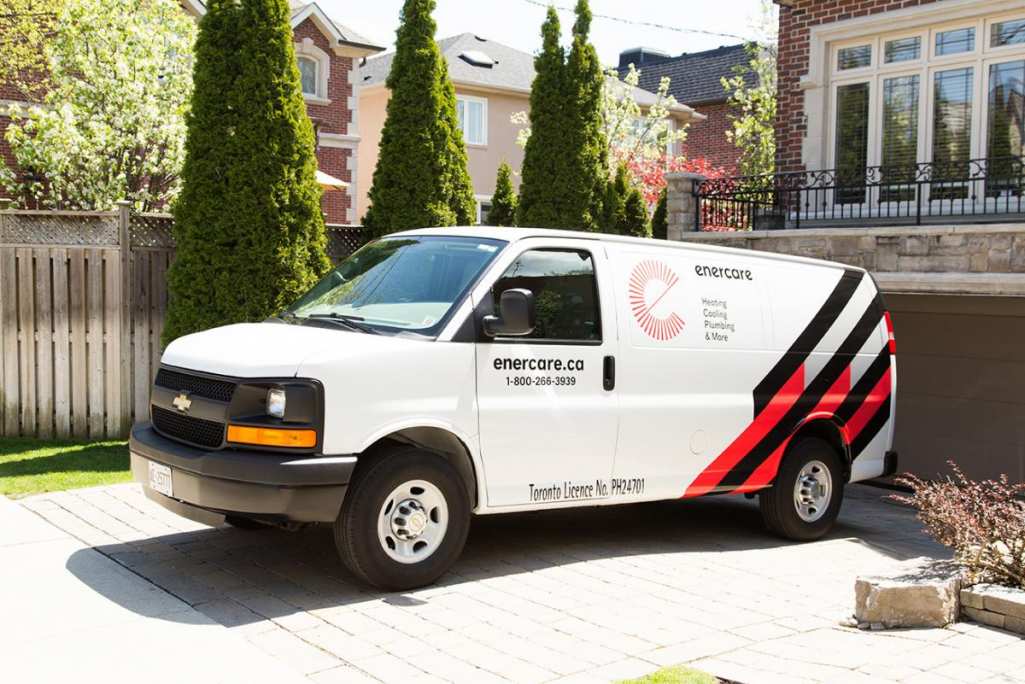 If one travels about 100km west of Toronto, they will come to the beautiful city of Kitchener. This is a Southern Ontario City that is encompassed by several smaller cities such as Waterloo, Cambridge, Elmira, Delhi, Guelph, Fergus, Paris, Brantford and Simcoe.
Kitchener and Waterloo are often considered to be one and the same and are called the "twin cities". Included in these two major regions is Cambridge which when referenced are called the "Tri-Cities". Other nicknames are The Royal City or The Loo.
The city of Kitchener has built its roots on the manufacturing industry. It is made up of four major industrial parks that house many different forms of business entities. The city has gained international recognition for its financial, insurance and manufacturing entities, and is showing substantial growth in the digital media and health sciences fields.
Iconic landmarks of this region include St. Jacob's, Elora Quarry, Paris River, Waterloo Memorial Arena, University of Waterloo, and Wilfrid Laurier University,
Both residents and visitors alike enjoy the large roster of activities and events that take place here in Kitchener and its surrounding communities. These include many different types of festivals such as:
Kitchener Bluesfest        
OI Musicfest        
Cambridge International Festival    
Brantford International Village Festival            
Cambridge International Art Festival    
Cambridge Scottish Festival    
Forbes Park Music Festival
Mackenzie Creek Music Festival
St. George Applefest
And of course the Kitchener Oktoberfest which is internationally known.
Then there are many other activities that have something to offer everyone such as:
Victoria Park HockeyTown     
Discovery Square  
Cruising on King, Street Rock & Rumble Motorcycle
Kidspark     
Bike Night in Paris    
Brantford Kinsmen Ribfest     
Rotary Charity Airshow
Christkindl Market        
Christmas Fantasy        
Christmas in Paris    
St. George and Paris Santa Claus Parade         
New Year's Eve festivities
No city would be complete without a selection of fairs to attend and Kitchener and its vicinity offers:
Cambridge Fall Fair        
Paris Fair        
Burford Fall Fair
As can be seen, the activities that take place in this city and surrounding area are carried out through the year. This means that the weather plays a big role in this region. Kitchener and its surrounding areas experience what is called a humid continental climate. There are some major shifts in the weather during the changing of seasons with the summers usually being hot and humid, and cold to extremely cold in the winters.
Relying on Enercare for Home Comfort
These weather conditions create a need for the residents here to rely on quality home comfort services. To meet these needs, Enercare has a whole lineup of services that take care of the major home comfort needs that includes:
Heating
Cooling
Water Heaters, Water Treatment and Plumbing
Home Protection
About Enercare
Enercare is recognized as being one of the largest home comfort providers in North America. Our head office resides in Markham, Ontario Canada and we have gained the reputation of providing the very best in products and services related to water heaters, water treatment, furnaces, air conditioners and other HVAC rental products, plumbing services, protection plans and related services.
Our mandate is to make every client a priority, and this is backed with our impeccable customer service. We are proud to be a Canadian Company and feel strongly about giving back to the communities that we are pleased to serve. One of the many ways that we do this is through our Enercare Fresh Start Program.
This is an exciting program that allows us to partner with organizations within the communities that we service to help families who have a disadvantage and are living in shelters. The mandate of this program is to assist them to get a new start in life by offering them a Fresh Start Comfort Package that is customized to their specific needs.
Enercare believes in giving back, and we feel there is no better way to do this than this innovative and exciting program.
Didn't find an answer? Give us a call