Alerts are Smart. Solutions are
Smarter.
Make homeownership easier by using a smart home system to simplify your life and keep your home and loved ones safe when you're away.
Many smart home products can alert you when a problem occurs at home, but they don't offer you an immediate solution to the issue. At Enercare, we believe smart home systems should be smarter and give you the solutions you need to fix issues immediately after you receive an alert.
What is Enercare Smarter Home?
Our smart home system, which we call Enercare Smarter Home, makes homeownership easier by allowing you to monitor, automate, and manage your home from anywhere in the world.
Enercare Smarter Home combines our smart home mobile app with various smart sensors, cameras, locks, and home monitoring systems. This combination empowers you to control the ins-and-outs of your home while you're there or on the go.
Why Do I Need a Smart Home?
Have you ever locked yourself out of your house, forgot to close the garage door after zooming to work, or returned home after a vacation to discover a water pipe burst and flooded your basement?
Enercare Smarter Home alerts you about these problems before they become an expensive headache.
With a smart door lock, you'll never have to worry about losing your keys again. Plus, our water leak sensor and shut off valve combination means drenched carpets and ruined keepsakes are a thing of the past.
How Much Does Enercare Smarter Home Cost?
Packages start as low as $12/month*
Enercare Smarter Home Essentials Package
The Essentials Package is the foundation for our smart home experience. This package includes professional installation of all your smart home devices and access to the Enercare Smarter Home mobile app or web portal for real-time notifications, remote access, and the ability to customize your home automation settings.
Each Essentials Package includes:
Smart Home Hub
Smart Thermostat
Water Leak Sensor
Enercare Smarter Home HVAC Performance Monitoring
Enercare Smarter Home Smart Away
Enercare Smarter Home Whole Home Package
Enhance your Essentials Package with a Whole Home Package to extend the convenience and comfort of the smart home experience throughout your house. With every Whole Home Package you purchase, you can purchase up to five smart home products of your choosing in addition to everything in the Essentials Package.
You can purchase as many Whole Home packages as you wish to build and customize your whole home.
Enercare Smarter Home Worry Free Package
The Worry Free Package can be added to any Essentials Package with or without a Whole Home Package. The smart cameras featured in this package give you peace of mind by letting you check in on your home from anywhere using the mobile app.
Enercare Smarter Home Packages
| | Essentials Package | Whole Home Package | Worry Free Package |
| --- | --- | --- | --- |
| Cost | Starting from $12/month | Starting at $5/month + Essentials Package | Starting at $6/month + Essentials Package |
| Services | Smart Home Hub, Smart Home Thermostat, Water Leak Sensor, Enercare HVAC Performance Monitoring, Enercare Smart Away | Add additional smart home products to your Essentials Package | Add smart home cameras and smart doorbells to your Essentials Package |
| Agreement Length | 36 Months | 36 Months | 36 Months |
Featured Products
Enercare Smarter Home is fully customizable to your needs. Each new customer begins with the Essential Package products. You can add new products to your home by upgrading to the Whole Home or Worry Free packages.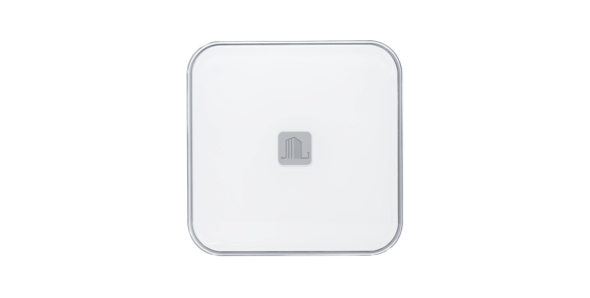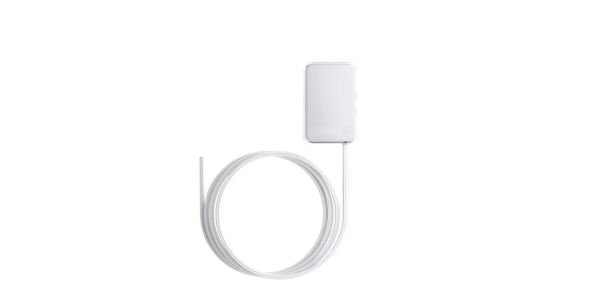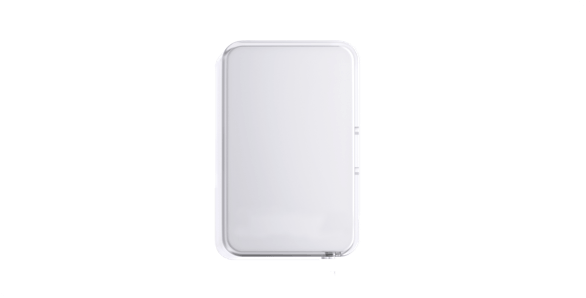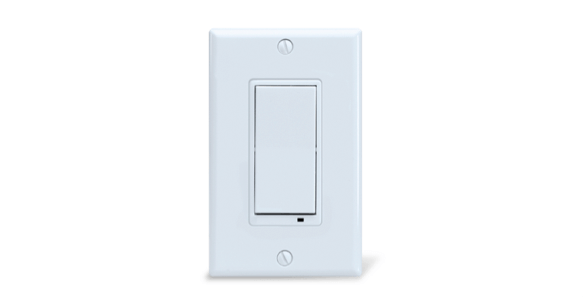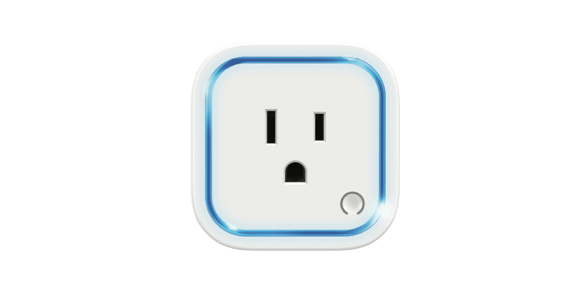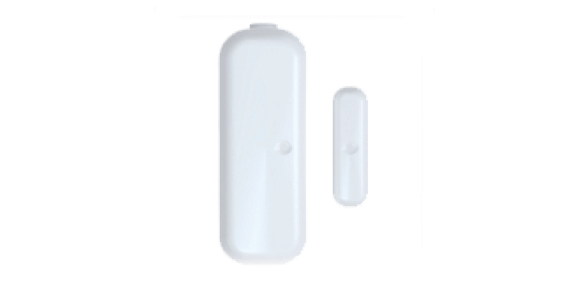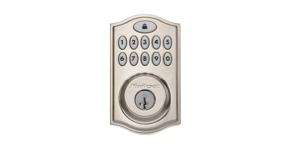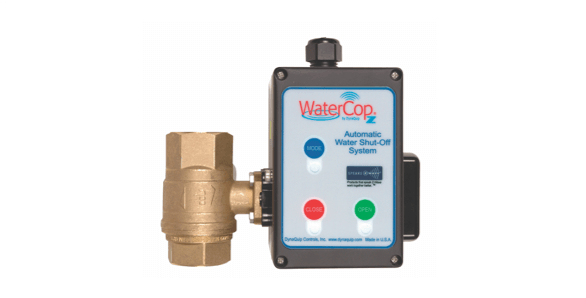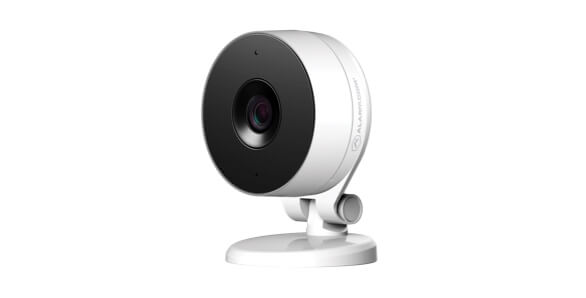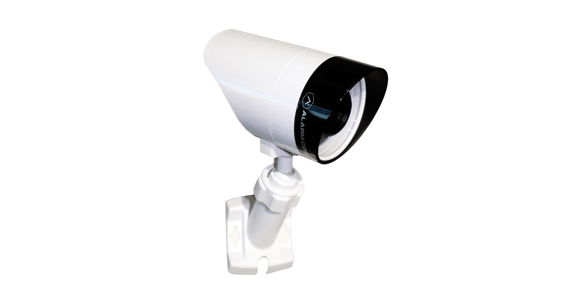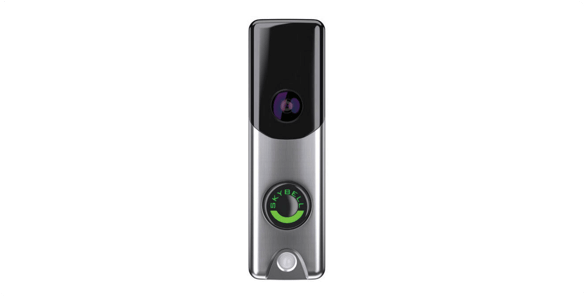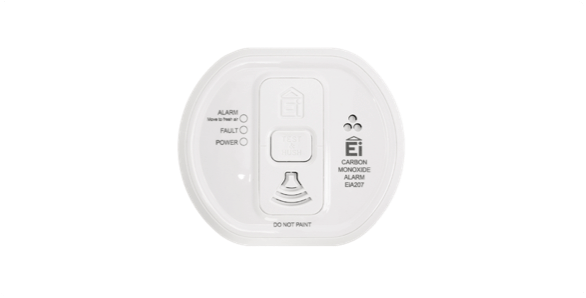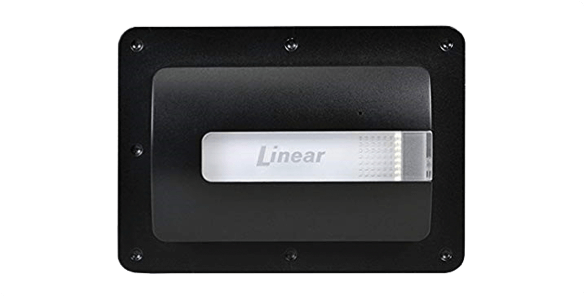 Smarter Home - General FAQs
No, as it is not necessary. Enercare Smarter Home is already designed with a curated ecosystem, to ensure that different devices can work together and exchange information seamlessly.
Your Smarter Home devices will be installed by an Enercare Smarter Home technician.
Enercare is responsible for repairing your Smarter Home products. If your devices are still under warranty, repairs are at no cost to you.
If you have issues or questions, contact our Smarter Home customer support centre at 1 833-99-SMART (1 833-997-6278).
Yes. Simply log in to the Smarter Home User Portal and select "Settings" from the left-hand window. Next, select "Login Information" and then "Language Preference". Select your preferred language, then press "Save".
Yes, all members of your household will be able to download and access the app.