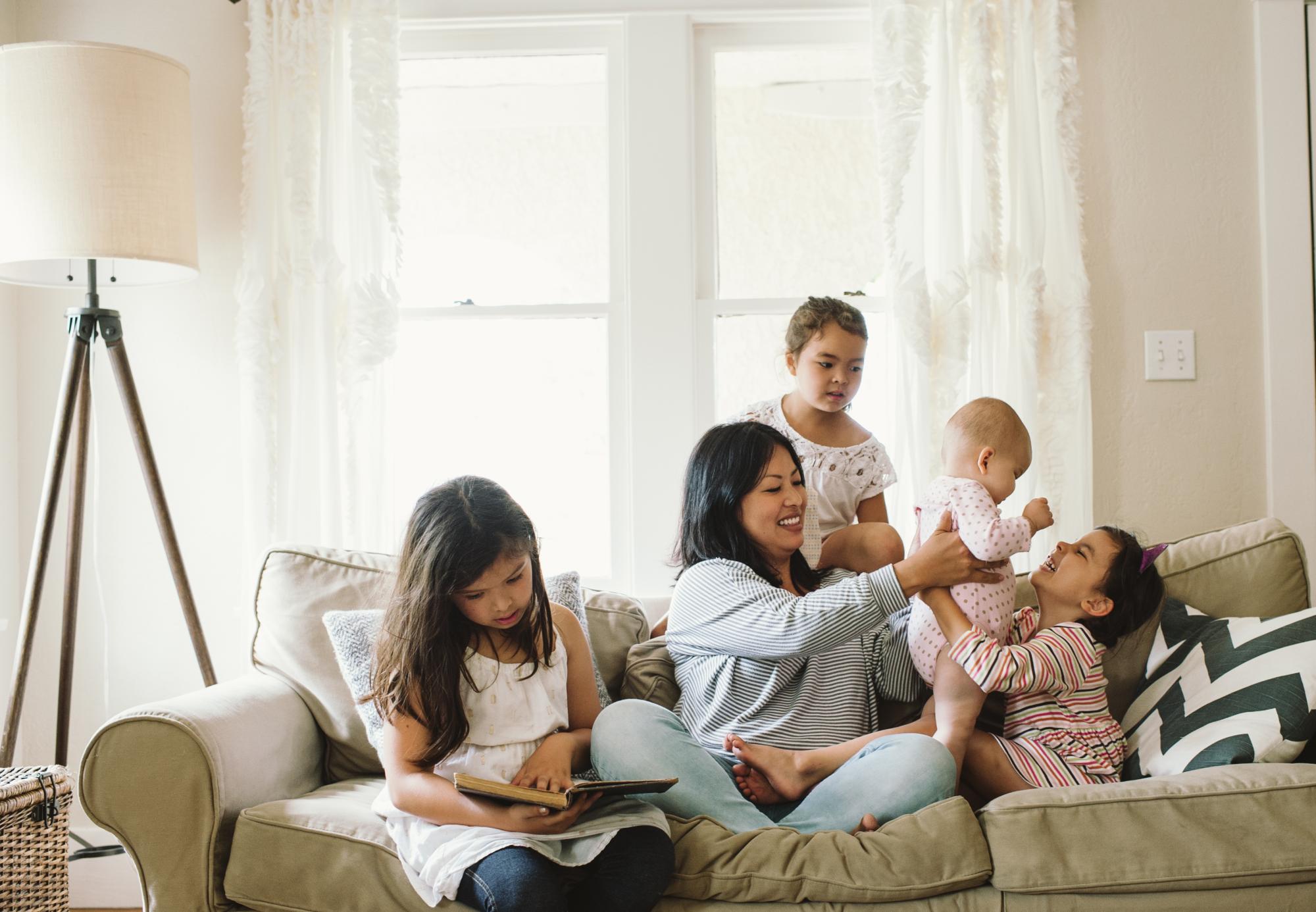 At Enercare we're always curious to learn more about the families and the homes that we serve, especially when it comes to air quality and water safety in the home. In 2017, we partnered with Ipsos to survey 800 Ontario homeowners and discovered that nearly half of Ontario households were unaware of the impact air quality and water purification has on their family's health. Results also revealed that almost half of Ontarians aren't doing enough to purify their air and tap water. Do you know which half your household falls under?
What We Learned
Never before has health and wellness been as valued as it is today, with so many technologies and tools available for consumers to monitor their health. However, our survey showed that many people in Ontario are not thinking about the long-term impact that the quality of their air and water supply has on their families.
Out of the 800 Ontario homeowners surveyed:
41% had never cleaned their air ducts
28% did not know where the air ducts in their home were located
73% had never tested the quality of their home's tap water
48% did not do anything to purify their tap water
If you can relate to the homeowners represented in those results, don't worry. There are steps you can take to feel empowered about your home's health.
What You Can Do
Considering how the health of your home can impact your family, making a few simple changes can significantly enhance the quality of your home's air and water quality.
Replace your air filters every 90 days, or as often as every 45-60 days if you have allergies and/or pets
Install carbon monoxide sensors to alert you to this odorless, poisonous gas
Have your air ducts cleaned to remove mold, fungus, pet hair, and construction debris
Purchase an in-home air quality monitor to keep an eye on your home's air quality between professional cleanings
Invest in a home water filtration system, such as a reverse osmosis water system, which removes contaminants from the water supply
How Enercare Can Help
At Enercare, we never stop thinking about the health of your home, and we remain committed to the goal of creating awareness around the importance of home health and its impact on you and your family. In 2017, we opened the Kare Air and Water Boutique in Toronto to inform the public of the potentially unpurified air and water in their homes, as well as educating homeowners on chemicals and contaminants that could be hiding in their air and water.
We are also committed to providing professional, high-quality services that test and treat your air and water quality beyond what you can do on your own. This is particularly true for water quality since in-home tests are not highly accurate and do not test for all contaminants.
The quality of air and water in your home is part of the foundation of your health. We know this can be daunting, and we're here to help.
Do you feel like poor air quality in your home may be making you sick or worsening allergies? Are you concerned with the quality of your tap water? Get in touch with Enercare to learn more about the ways we can help create a healthy home environment.