Brockville AC Repair, Furnace Repair & HVAC - Plumbing, Electrical Services
50 Frank Nighbor Place
Kanata, ON, K2V 1B9, Canada
Local: 416-849-6581
Toll-Free: 866-498-4991
Customer Service: Monday-Sunday, 24 hours
Technician Service: Monday-Sunday, 8 am - 10 pm
Service Area: Ottawa, Gananoque, Perth, Smith Falls, Brockville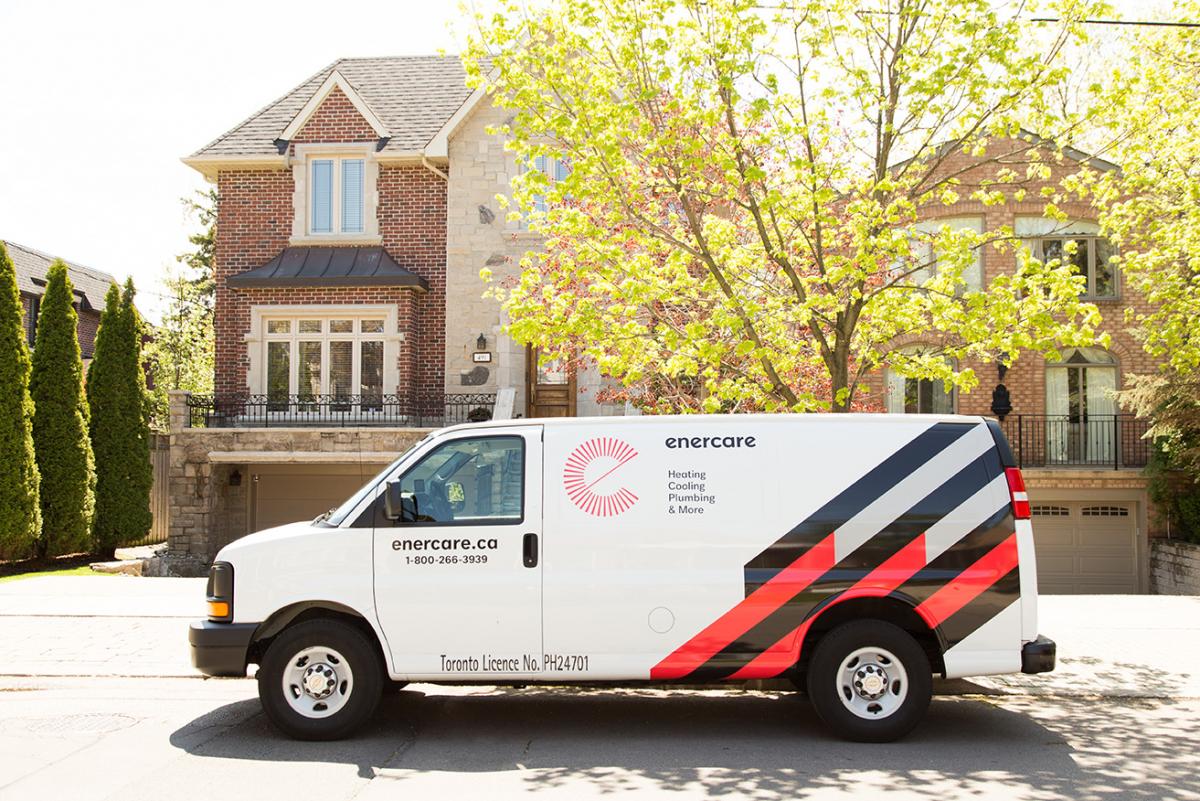 Brockville is part of Renfrew county and is close to some other beautiful towns and cities of Ontario such as Ottawa, Gananoque, Perth and Smith Falls. You will often hear the city of Brockville referred to as the "city of 1,000 Islands". Brockville is found on the St. Lawrence River's North Shore and is about 115 km south of Ottawa. The city was named after the British General Sir Isaac Brock and is recognized as being one of the oldest European-Canadian communities in Ontario.
Brockville has many different types of businesses and enterprises that lends to its economy. Residents here are employed by many of these with some of the leading employers being Invista which was originally Dupont Canada, and Transcom which is a large call centre.
When it comes to how the residents of Brockville and the surrounding regions spend their leisure time, the communities make sure there is plenty to do for those who live and visit here.
Tourism is important to this region and Brockville has refurbished its downtown area to include a wonderful waterfront that is enjoyed by everyone. There are also many different types of entertainment establishments like the Aquatarium which is an interactive museum.
For those who enjoy the water, there are 1000 Islands Cruises to be enjoyed here, and Brockville is well known for their boating resources. Cultural events are prominent in the region focusing on music, art and dance.
There are lots of festivals and events to be enjoyed in Brockville with a few of them being:
Brockville Multicultural Festival
Brockville's Street Eats Event
Brockville Ribfest
1000 Islands Hydroplane Regatta
1000 Islands Poker Run
The atmosphere of Brockville is a pleasant one all year around, and many have taken up residence here based on all that Brockville, Ottawa, Gananoque, Perth and Smith Falls have to offer. It enjoys the typical Ontario four seasons which means their home environment must be prepared to handle the type of weather of Ontario which is hot in the summer and cold in the winter.
Many that live in Brockville and the surrounding areas rely on Enercare Home Comfort for keeping their homes comfortable throughout the entire year.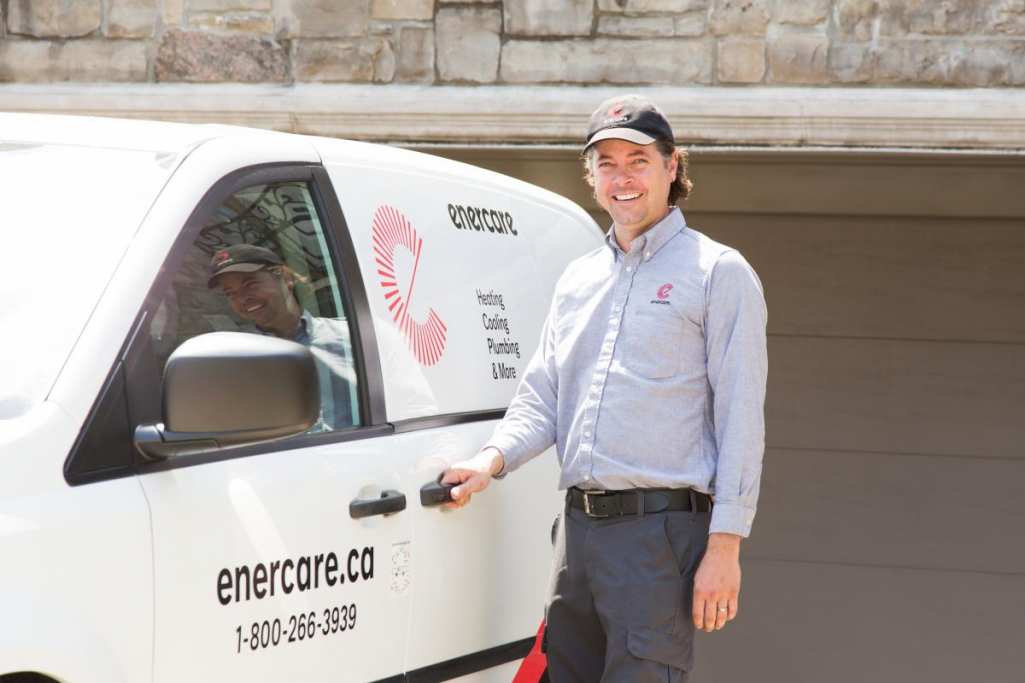 Enercare has their head office in Toronto and has many service locations throughout Ontario. For the Brockville and surrounding region residents, they are served from the Enercare facility in Kanata. We live and work here too so let us help you with your comfort service needs.
The types of services that Enercare is able to provide are those that look after the critical needs that come with keeping a home comfortable and pleasant.
Home heating and cooling are two major components of keeping a home environment enjoyable. Enercare does this through our sales, rentals, service, repair and maintenance services by offering the best in equipment, workmanship and customer service.
When it comes to plumbing, Enercare has highly qualified professionals on hand to look after plumbing repairs and offers a plumbing repair and protection program. This is just one of the many services that attracts the Brockville and surrounding region clients to us.
Water treatment services are something that is very important to this area as the residents here want to be able to enjoy options when it comes to water quality, and Enercare makes sure these are available. Also, when it comes to the hot water needs, Enercare has residents covered with our different options for making sure your home always has access to the hot water that is needed no matter the size of the home or family.
If you have a concern about your home comfort or feel that there is more that could be done to enhance it, then you will want to talk to us here at Enercare.
We believe that it is a privilege to be servicing the Brockville and region residents and in appreciation of this, we like to give back to the community. In order to have an impact at doing this, we have developed the Enercare Fresh Start Program in partnership with some of the local organizations in these communities. The mainstay of this program is to be able to give fresh start packages to families who don't have a proper home environment and simply need a fresh start.
Didn't find an answer? Give us a call