London, ON Furnace Repair, AC Repair & HVAC - Plumbing, Duct Cleaning
Toll-Free: 1 855-849-1629
Customer Service: Monday-Sunday, 24 hours
Technician Service: Monday-Sunday, 8 am - 10 pm
Service Area: London, Ingersoll, Strathroy-Caradoc, Aylmer, Port Stanley, St. Thomas, Woodstock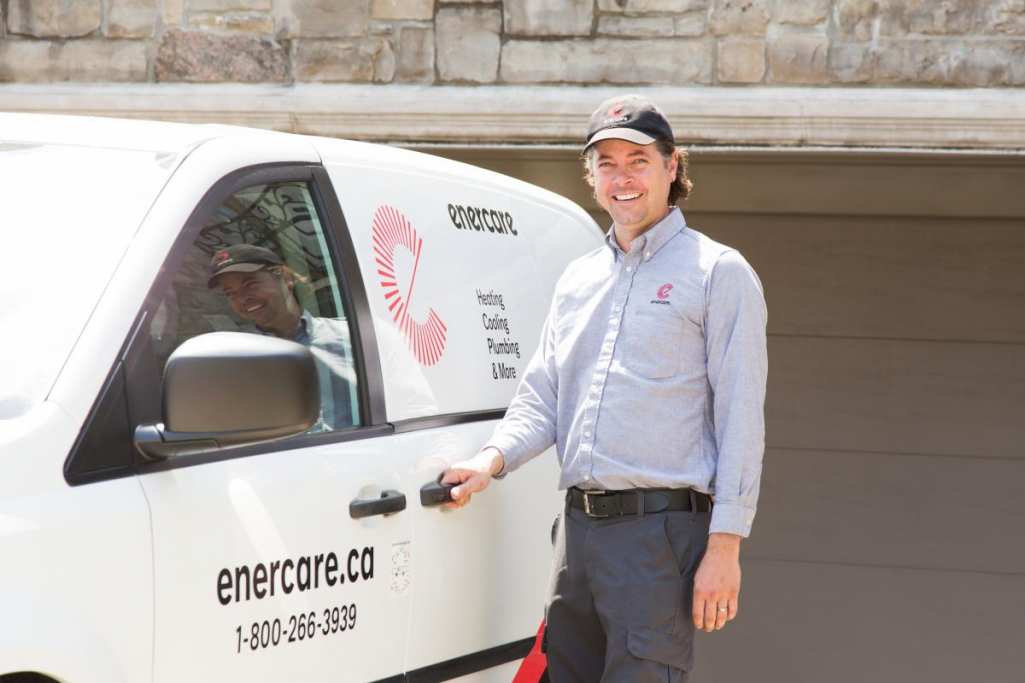 If one were to travel the Quebec City and Windsor Corridor, they would find London Ontario along the way. This is a bustling city that is surrounded by other regions such as Ingersoll, Strathroy-Caradoc, Port Stanley, St. Thomas and Woodstock.
London is a city that many people love to visit, but it gets most of its recognition for its outstanding health care facilities. It has several hospitals that serve not only the city of London but the mentioned surrounding areas and even beyond this. It is home to the University of Western Ontario and Fanshawe College.
London is considered to be a tourist area due to its heavy involvement and contributions to the music and arts. What drives the economy here in London Ontario is its medical research and education. Plus, it possesses several insurance and information technology entities.
There are many wonderful things that take place here in London and the surrounding areas for both residents and visitors alike. London is home to Budweiser Gardens which hosts a range of events, from concerts featuring the biggest names in music to sporting events such as London Knights Hockey games. The area is also home to Canada's largest brewer, Labatts.

The area offers some wonderful festivals and events to be enjoyed by all. Some of these are:
Home County Folk Festival
London Fringe Theatre Festival
Expressions in Chalk Street Painting Festival
The London Rib Festival (known as North America's second largest ribfest)
Sunfest
Based on the city's geography, the weather in London is recognized for its significant seasonal contrasts with summers being hot and humid and winters being cold and snowy. Both of these weather conditions create the need for a big focus on home comfort, particularly with heating and cooling.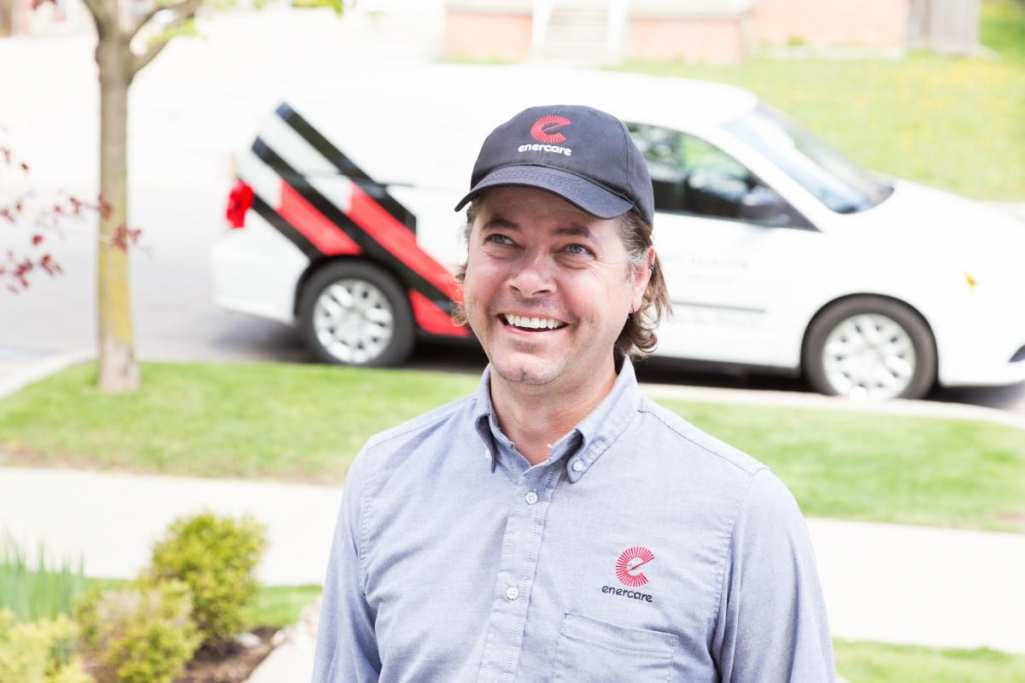 Enercare is the leading company for London as well as Ingersoll, Strathroy-Caradoc, Port Stanley, St. Thomas and Woodstock in regards to meeting the home comfort needs, no matter the season.
The foundation that Enercare has built our business on is Worry Free Home Services. This means that the London and regional homeowners can count on our sales, rentals, repairs, maintenance and protection for their heating and cooling systems.
Plumbing is just as important, and here at Enercare, our home comfort services include the rental and servicing of hot water units. We also offer a good selection of water quality services such as water treatment, so the water elements of the homes here in London are well taken care of.
Home comfort means having good quality air to be enjoyed throughout the home. Our HVAC services tend to this as does our duct cleaning services.
We believe in offering the London and area homeowners peace of mind when it comes to their home comfort needs. Aside from all of the services that we offer that focuses on this, we also offer a variety of home protection plans.
Quality, reliability, integrity and affordability are just some of the many attributes that you can count on with us here at Enercare.
Even those who are struggling that live in London, and the surrounding towns and cities can count on Enercare. We recognize that there are many families who have had to abruptly relocate to a family shelter in order to be safe. In order to make life a little easier for them Enercare along with local organizations has formed the Enercare Fresh Start Program. This is a Program that offers them customized fresh start packages meant to make this tough transition a little bit easier.
Didn't find an answer? Give us a call