Rexdale Area HVAC, Plumbing & Electrical Repair, Maintenance , and Protection Plans
30 High Meadow Pl.
Toronto, ON, M9L 2Z5, Canada
Local: 416-849-6581
Toll-Free: 1 866-301-8019
Customer Service: Monday-Sunday, 24 hours
Technician Service: Monday-Sunday, 8 am - 10 pm
Service Area: Mississauga, Etobicoke, Downsview, North York
Meet Your Local Energy Management Consultants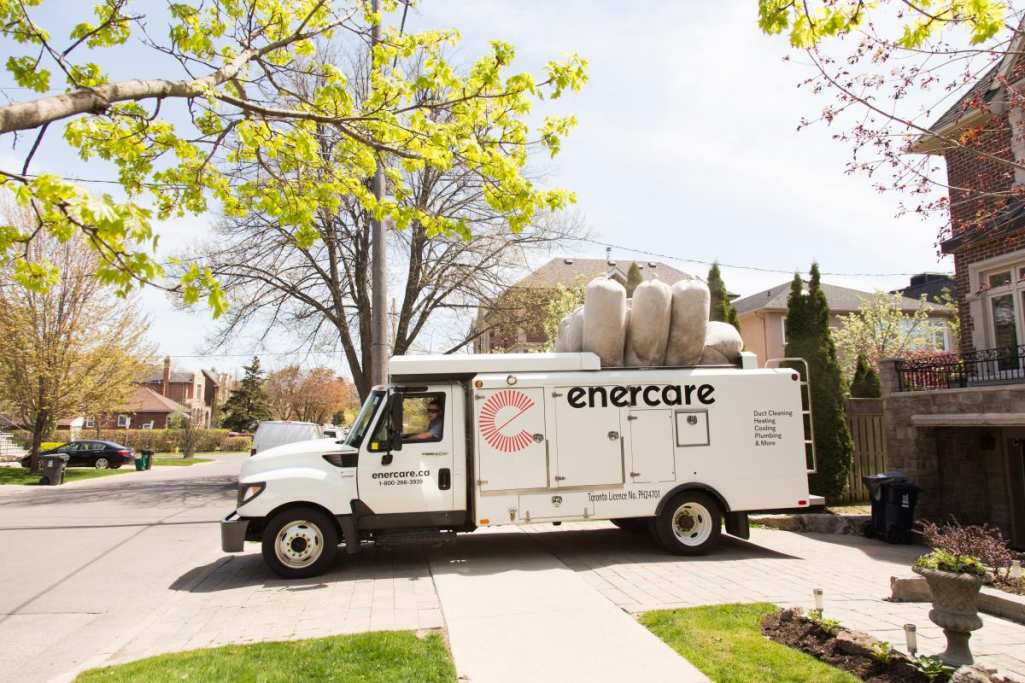 Rexdale really makes up part of Toronto and is comprised of several different neighborhoods. The surrounding areas for this region are Mississauga, Etobicoke, Downsview and North York. Rexdale is a beautiful area that has all the connotations of city living but a touch of nature to it, with it being so close to the West Humber River Valley. Over time this area has become multicultural and is home to many different ethnic groups.
With Rexdale being part of the larger city of Toronto, its economy is dependent on the major city but also is supported by the surrounding areas like Mississauga and Etobicoke. When one thinks about the Toronto Pearson Airport, they are thinking of Rexdale. The international airport and the intersection of two major highways, HWY 401 and HWY 427,  means that this area is a major travel hub for anyone travelling by airplane or by car.
Within Rexdale, there is a selection of smaller communities which are The Elms, Humberwood, Smithfield, Thistletown and Clairville.
With Rexdale being so close to major cities like Mississauga and Etobicoke, it means that residents and visitors here can take advantage of the many festivals and events that these cities have to offer.
Within each of these neighbourhoods are a great collection of homes many of which have been around for several years but are well kept. In addition to this, there are also new home sectors that Rexdale is enjoying.
All of these communities in Rexdale need a quality home comfort provider to rely on, and Enercare has taken on this role, just as it serves Toronto and Mississauga and the other close regions.
Heating and Cooling
Enercare is a home comfort provider that knows how important it is to protect the residents of Rexdale from the cold winters and hot summers. To do this, we offer sales, rentals, repair and maintenance for both your home heating system as well as your A/C and cooling systems. All of our services are provided by the very best of professionals.
Hot Water Needs and Water Treatments
Enercare is insistent on meeting the hot water needs for this region and does so with sales, rental, repair and maintenance along with some great options for water heating. Plus, we haven't forgotten about water quality either, so we are pleased to be able to provide a great selection of water treatment solutions.
Enercare Has Your Plumbing Covered
When Rexdale and surrounding area residents run into difficulty with their plumbing, all it takes is a phone call to us here at Enercare. Our professional plumbers will be your problem solver.
Your Air Quality Concerns are Enercare's Concerns
Having your ducts cleaned is really important for enhancing the air quality of your home. Our duct cleaning services are fast, efficient, hassle-free and affordable.
Enercare Has You Protected
Peace of mind is part of the home comfort roster at Enercare. To do this, we offer a selection of extensive protection plans.
We Care About Rexdale
As you will immediately see by our calibre of services and commitment to customer service, we genuinely care about the Rexdale and surrounding regions residents. We also care about those who don't have the opportunity to enjoy home comfort. This includes families who are struggling to start a new life after living in a shelter. To help meet their needs we have developed the Enercare Fresh Start Program in partnership with some of the local organizations. This gives us an opportunity to give these deserving families a Enercare Fresh Start Package that is been designed specifically for each family.
Didn't find an answer? Give us a call