Willowdale Heating, Cooling, Plumbing, Hot Water and Water Treatments and Duct Cleaning
Enercare Willowdale
Toll-Free: 1 866-289-8596
Customer Service: Monday-Sunday, 24 hours
Technician Service: Monday-Sunday, 8 am - 10 pm
Service Area: North York, Don Mills, Willowdale
Meet Your Local Energy Management Consultants
Willowdale is one of the great neighborhoods that is part of Toronto and part of North York. Surrounding it are two villages which are Newtonbrook and Lansing. Willowdale itself started out as being what is called a postal village.
With Willowdale really being a sector of Toronto itself, it does not depend on its own economy for survival but is directly connected to the economy outside of its city limits. The community is made up of a variety of ethnic groups who take pride in this area in which they live. When it comes to landmarks, perhaps the one that Willowdale residents are most proud of is the Willowdale United Church. It was built in 1816 and is considered precious to the community and is well cared for.
The residents here take most of their enjoyment when it comes to festivals and events from what Toronto has to offer. However, this community is really hot about fashion and being within the North York Region; the Willowdale community participates in many fashion events such as:
Zuvaa Pop Up Tour Toronto
Loversland Sample Sale
AFWT Fashion Pop Up and Day Party
Being as it's an established neighborhood, many of the dwellings in Willowdale are for single families with more recent construction versions being townhouses and condos. There is definitely a mix of building styles and types but this diversity is part of what makes the area great.
The weather conditions that residents here have to deal with are typical of the four seasons that Ontario deals with on the whole. In order for home comfort to be something that can be enjoyed it means relying on a top quality home comfort company like Enercare.
What Kind of Home Comfort Do Willowdale Residents and Businesses Enjoy?
For those that rely on Enercare for these needs, homeowners are able to enjoy warm homes throughout the winter months and can rely on the sales, repairs and maintenance of their home heating systems through Enercare.
The warm Ontario summers are not a problem for those living Willowdale, provided they are taking advantage of the cooling systems and services that Enercare can provide.
Plumbing is another service that our company offers the homeowners here, as we believe that knowing that your plumbing needs can be taken care of gives you confidence in your home comfort.
Hot water is not just a convenience but a necessity. Enercare offers plenty of options for those in the area when it comes to hot water systems, rentals, repair and maintenance. Enercare believes you should have a variety of water quality processes to choose from in order to get exactly what you need.  
To top off your home care needs air quality has to be addressed, and Enercare offers a very comprehensive and thorough duct cleaning service to assist with this.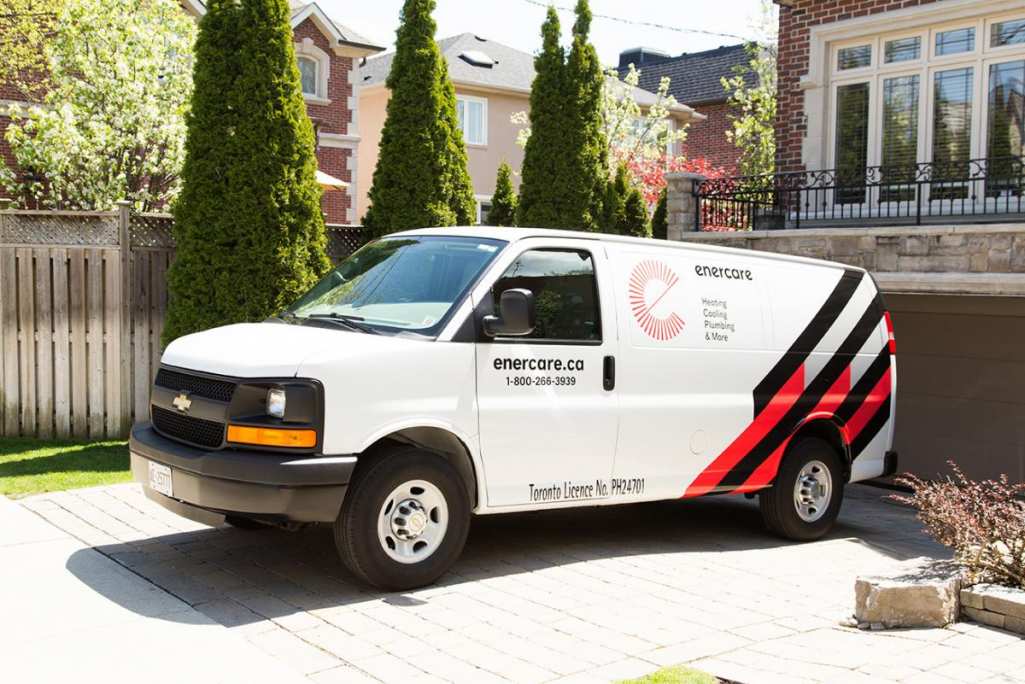 Prevention of things that can interfere with your home comfort is an added bonus, and Enercare offers this with our protection plans.
As noted, we offer very extensive home comfort services. Our reason for this is because we care about the people of Willowdale and the surrounding areas, and believe they should have choices when it comes to the comfort of their homes.
We also believe that even the little things in life count when it comes to being happy and comfortable no matter where one lives. In order to support this we are most pleased to have started the Enercare Fresh Start Program. This is a program that is worked in partnership with the local organizations of Willowdale. Together we are able to provide Enercare Fresh Start Packages that are a collection of small but important customized items to make life a little easier for those who are transitioning from family shelters. Small kitchen items, toys, or linens are just a few of the examples of what goes into our Fresh Start packages. These items are a token of caring on Enercare's behalf.
Didn't find an answer? Give us a call