Like many household appliances, your air conditioner can wear down with age and use. The last thing you want is to experience a breakdown in the heat of summer. Test your AC unit now and get ahead of potential breakdowns.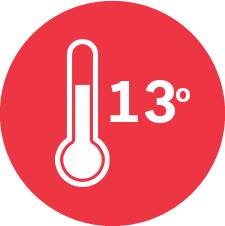 1.

Wait until outside temp is above 13 degrees and make sure to remove any protective covers.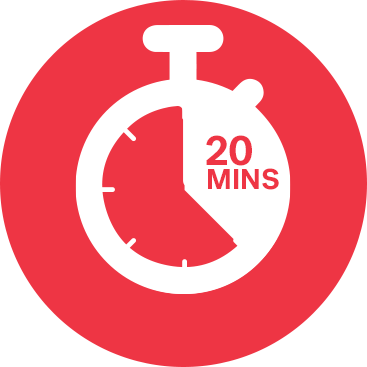 2.

Turn down your thermostat by 3 to 5 degrees and turn on your air conditioner for 20 minutes.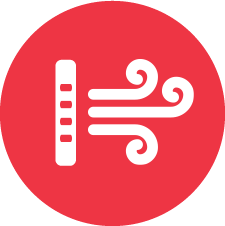 3.

Check that cool air is pushed from your vents and that there aren't any unusual noises, like bangs, squeaks and scrapes from your AC unit.
Having Trouble with Your AC? Call us at 1-866-418-8158
HVAC systems are complicated. If you've run into problems like insufficient cooling in your home, the AC running constantly without reaching the set temperature, unusual noises from your equipment, or any ice build-up, it's time to call in a licensed professional. With over 700 highly-qualified technicians, Enercare is here to help.
Our Best Advice
Spring is a great time to get your air conditioner maintenance done. Preventative maintenance helps ensure you get the most out of your HVAC system, avoiding the stress of equipment breakdown when you need it most. Plus, a furnace or air conditioner serviced by a professional annually can improve efficiency by up to 20%!