Boilers 101: What are the benefits?
Fall has arrived and before you know it the temperature will be dropping and we'll be reaching to turn on the heat. If you don't already have a dependable heating system in place and are considering investing in a one, a boiler is a great option.
This type of heating system circulates hot water, or steam, through your home's heat distribution system. The hot water or steam is carried through a series of pipes and into a radiator to create heat.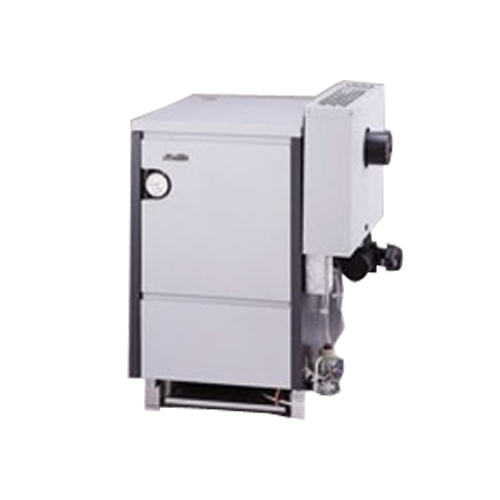 Over the years boiler systems have seen many technical advancements when it comes to design, individual components and overall construction of the units. In particular, the changeover to condensing boiler systems has proven more efficient than previous designs.
When purchasing a boiler, check to see if it's earned an ENERGY STAR® certification, which indicates that the boiler meets certain energy efficiency guidelines. Selecting energy efficient heating and cooling equipment helps you save money on utility bills and helps protect the climate by reducing greenhouse gas emissions.
Still not convinced? Here are a few other reasons to consider upgrading to a new boiler:
Increased efficiency: Boilers lose very little of the heat they generate as heat doesn't need to pass through your ducts. This can save you money on your energy bills and reduce your overall energy consumption.
Radiant Heating: Boilers can be used in combination with radiant heat. Radiant heat systems provide warmth directly to the floor panels to keep everything in the room warm, including your feet.
Combination Boiler: A combination boiler system can provide domestic hot water and home heating in a single, compact unit. These systems are cost-effective and energy-efficient.
Noise: Another bonus is that boilers are silent. If you hear gurgling or other noises in your pipes, that's a sign you need your system should be inspected.
Snow Melt Systems: If you're not a fan of shovelling snow, you can even run the tubing under your driveway and walkways.
Reduces allergens: People with allergies often prefer radiant heating as it doesn't distribute allergens in the same manner as forced air systems. 
To find the best system to meet your home's heating needs, chat with one of our Energy Management Consultants. We have the expertise to install and service a wide range of heating boilers and hydronic boiler systems. We can also provide further information on upgrading to a high-efficiency model and government incentives that may be available to you.