Is Your Boiler Failing
Heating and boilers are not always top-of-mind for consumers – but when something goes wrong, especially in the colder winter months, it can jump to the top of the priority list. Unfortunately, it's not uncommon for homeowners to avoid replacing their boiler until it completely breaks down. This often leads to increased stress, frustration and sometimes days without heat.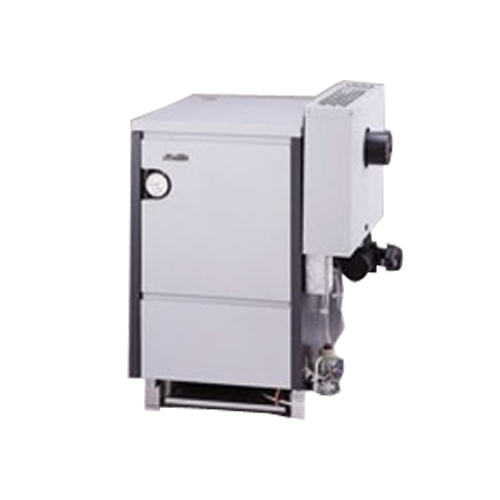 To avoid this, in addition to having your boiler checked annually, we suggest paying attention to these telltale signs to make sure your boiler is operating properly and heating your home in a safe and efficient manner.
Signs for homeowners to check
Age: With proper maintenance, a boiler should last approximately 15 years. You may need to consider having yours replaced if it is reaching that age.
Increased energy bills: If you're seeing a steady increase in your energy bills it could be a result of your aged boiler. Older models tend to be less energy efficient, so while investing in a new unit may cost you more in upfront, over time you'll save more on your energy bills.
Comfort: Are certain rooms too cold or too hot? Varying temperatures could be a sign that something is wrong with your unit's controls.
Leakage: If your unit is leaking this could be a sign that your boiler is reaching the end of its lifespan. You may need to have it replaced in order to avoid a breakdown and possible flooding.
Discolouration: Check for black soot on your oil boilers or yellow flames on gas burners, which may indicate that the fuel is not burning properly. This is could also be a dangerous sign that the fuel is creating carbon monoxide.
Annual cleaning from a professional
At Enercare, we offer our customers a comprehensive 8-point boiler inspection. Not only do these checks and adjustments help prevent an unexpected boiler breakdown, they can also help reduce your monthly heating bills and keep your family safe by detecting carbon monoxide leaks.
Enercare 8-point boiler check list
Test unit by putting it through a full operation cycle
Check unit is operating to manufacturer's specifications
Check the heat exchanger for defects
Check the water operating pressure
Check primary and secondary pump
Check auto feed and backflow
Safety test for carbon monoxide
Inspect the chimney flue for hazardous debris
If any of these checks indicate a concern, an Enercare technician will perform an additional 22-point safety check to help ensure that your equipment is operating properly. These checklists help to detect hazardous carbon monoxide, prolong the lifespan of your equipment and reduce the hassle of unexpected breakdowns.