Fall Cleaning Checklist
Cleaning in the spring has always been a popular activity to prepare you home for everything that goes on over the next few months.  We believe that fall cleaning is an important activity that helps ensure a healthy family and clean home.  Read on to learn more about out fall cleaning checklist.
We all do some level of spring cleaning, but have you ever considered making fall cleaning an annual tradition?
There are plenty of items that can help you with a regular deep clean throughout the year, but autumn sometimes requires some special tools. Since fall typically arrives at the same time as cold and flu season, it's important that it's not just your floors and windows that are clean, but also the air your family is breathing.
Check out this fall cleaning check-list for some great tips from some of our Enercare experts: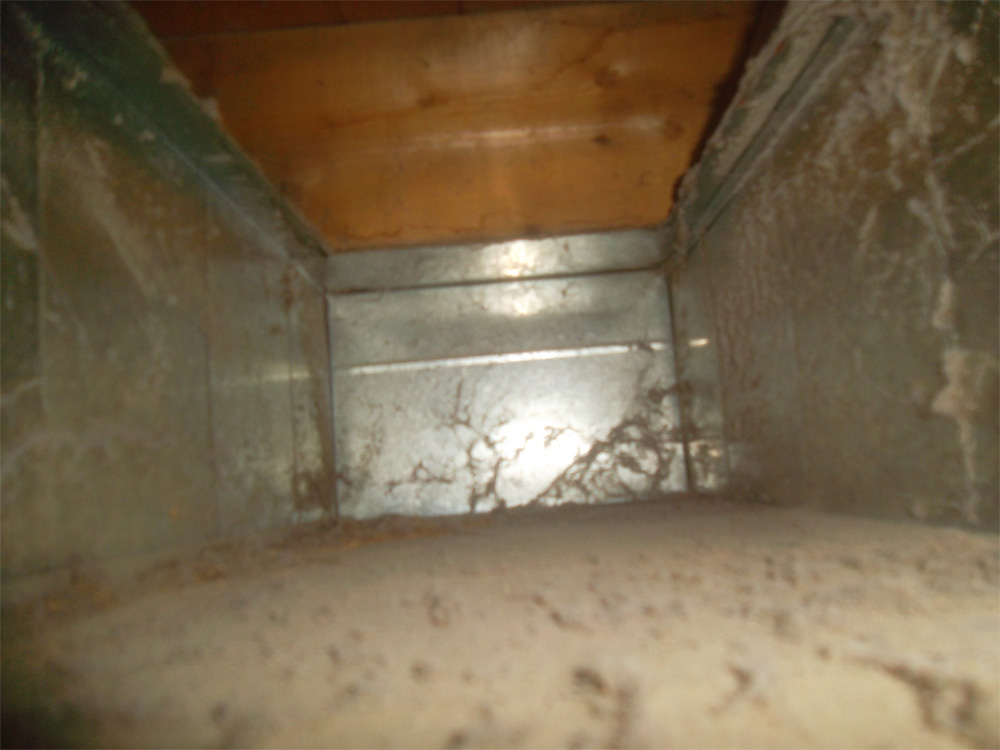 Duct cleaning
The bulk of the indoor air within your home enters through your duct work, which is incorporated into your HVAC system.
Since pollutants, mildew and bacteria can build up in your ducts, along with dust and dirt, it's critical that you have your air ducts checked and cleaned routinely. Get your fall heating tune-up while you're at it to make sure your heating system is running efficiently. Don't forget to have your air filter replaced to ensure you're breathing the healthiest air possible.
 
Vacuum
To help your indoor air to be as healthy as possible, ensure you're vacuuming on a regular basis, and not just your floors. Vacuum your furniture, drapes, baseboards, and everything else you can reach. Vacuuming helps decrease allergic reactions because you're actually sucking up and removing those pesky allergens.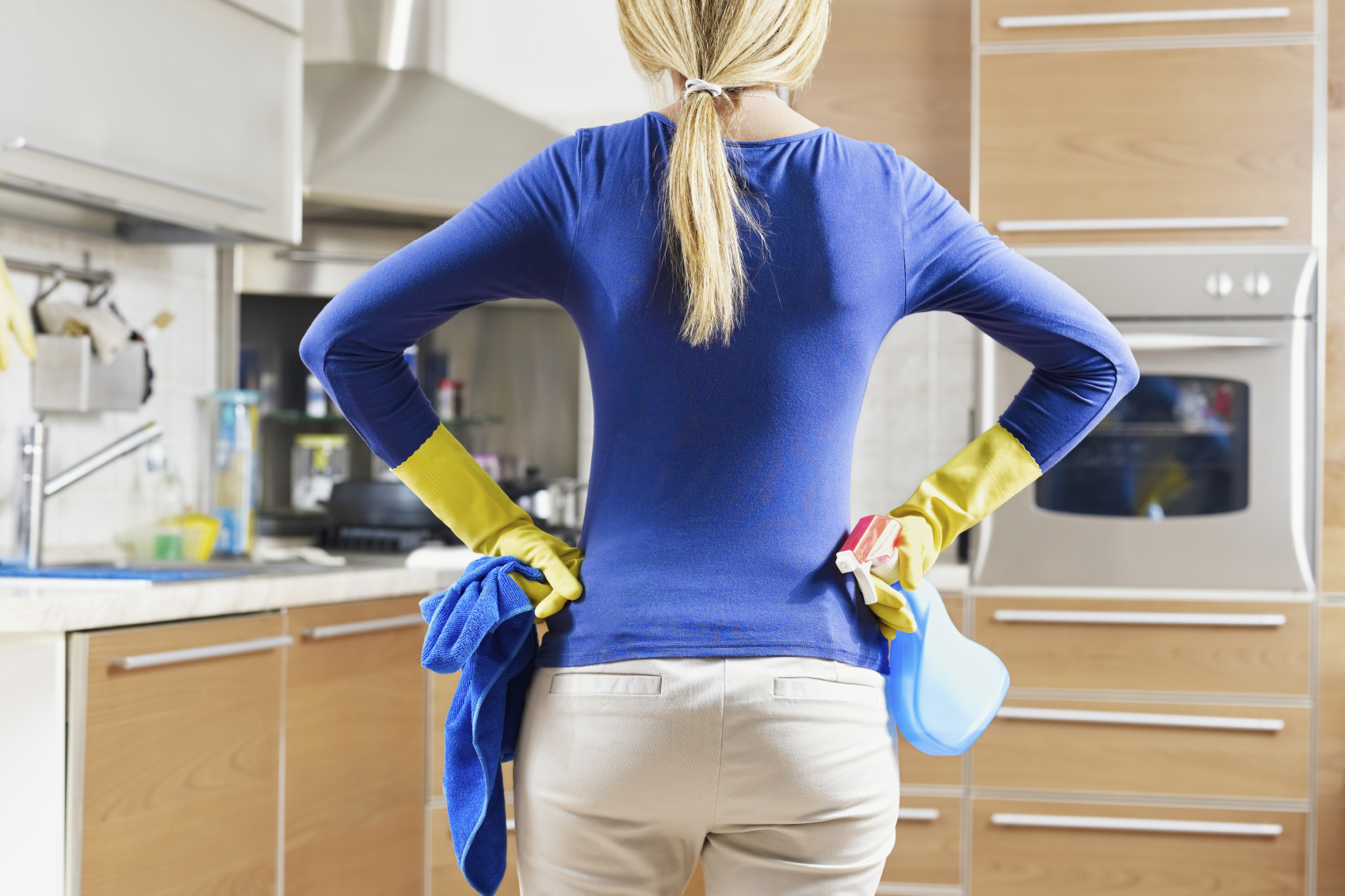 Dust
Indoor environmental health is so much more important in the fall and winter simply because we spend so much more time inside when the weather gets cold. Help keep your home's indoor air healthy by dusting your mantles, windowsills, ceiling mounted light fixtures and even the top of your cabinets. Dusting not only helps keep your family breathing safe air, it also helps make sure all your stuff is clean and prepared when it's eventually time to put up holiday decorations.
Declutter
You might have done this in the spring, but now it's time to get out those fall sweaters and donate anything that you don't wear or no longer fits. Fall is a perfect time to clean out those closets because organizations are often taking donations for warmer clothing. Go through your coats, sweatshirts, winter hats, and even your winter boots and donate any gently used items to your nearest shelter.
 
Yard cleaning
Don't neglect the outdoors! You've spent all summer enjoying your backyard but now it's time to unclog the gutters, rinse off the patio furniture, gather the leaves, and do one final mow. Also, clear out your hoses and store them properly to ensure there is no leftover water that could freeze during the winter.
Enercare is here to make sure your HVAC system is ready to keep you warm all winter long. Call 1-855-255-5458 today to learn about how we can help you get your HVAC system ready for a wonderful fall and winter!